October 14, 2022 — January 5, 2023
Irrespective of their subject matter, all drawings start with a dot, then a line to another, and so on. A bit like mapping a path from point A to point B. Which is also how humans connected the stars in the night sky. It's how constellations were created, and the way they are still represented today.
Might star constellations not have been the first de facto abstract drawings?
Yet, still today, these celestial drawings situate our very bodies and individual identities. Between two fictitious points. Between two planes: the earth and the sky.
Series of points like these which are connected by lines, let us project ourselves into the future and imagine more intricate drawings or paths to follow. That is the starting point of Du Temps sois la mesure ("Of Time be the Measure"). A handful of strokes and dots whose intention extends beyond what we can see: a more extensive pictorial projection, a measure of space and time.
This thought led to my project with François Réau for the Drawing Lab. An exhibition which owes its name to a verse in Antoine Léonard Thomas' great Ode on Time, first published in 1762:
Urania's compass measured space O Time, unknown Being which only the soul can embrace.
t begins with a muse measuring the celestial vault with her favorite tool. Her famous compass measures the space and time between two stars before including them in a larger drawing: a constellation.
That is how François Réau works here too. He unfurls the vast array of his drawing techniques in this exhibition, continuously extending this artistic medium's boundaries, both in its process and its substrates. From pencil strokes to rays of light, and on to three-dimensional drawing installations.
Visitors get to appreciate the multiform aspects of a drawing that moves away from classic surfaces and instead fills the exhibition space. Here, visitors are invited to engage in a space of time. Their experience feeds into a visual thought process that combines history and poetry.
Leo Marin
Curator of the exhibition
#DuTempssoislamesure
@drawinglabparis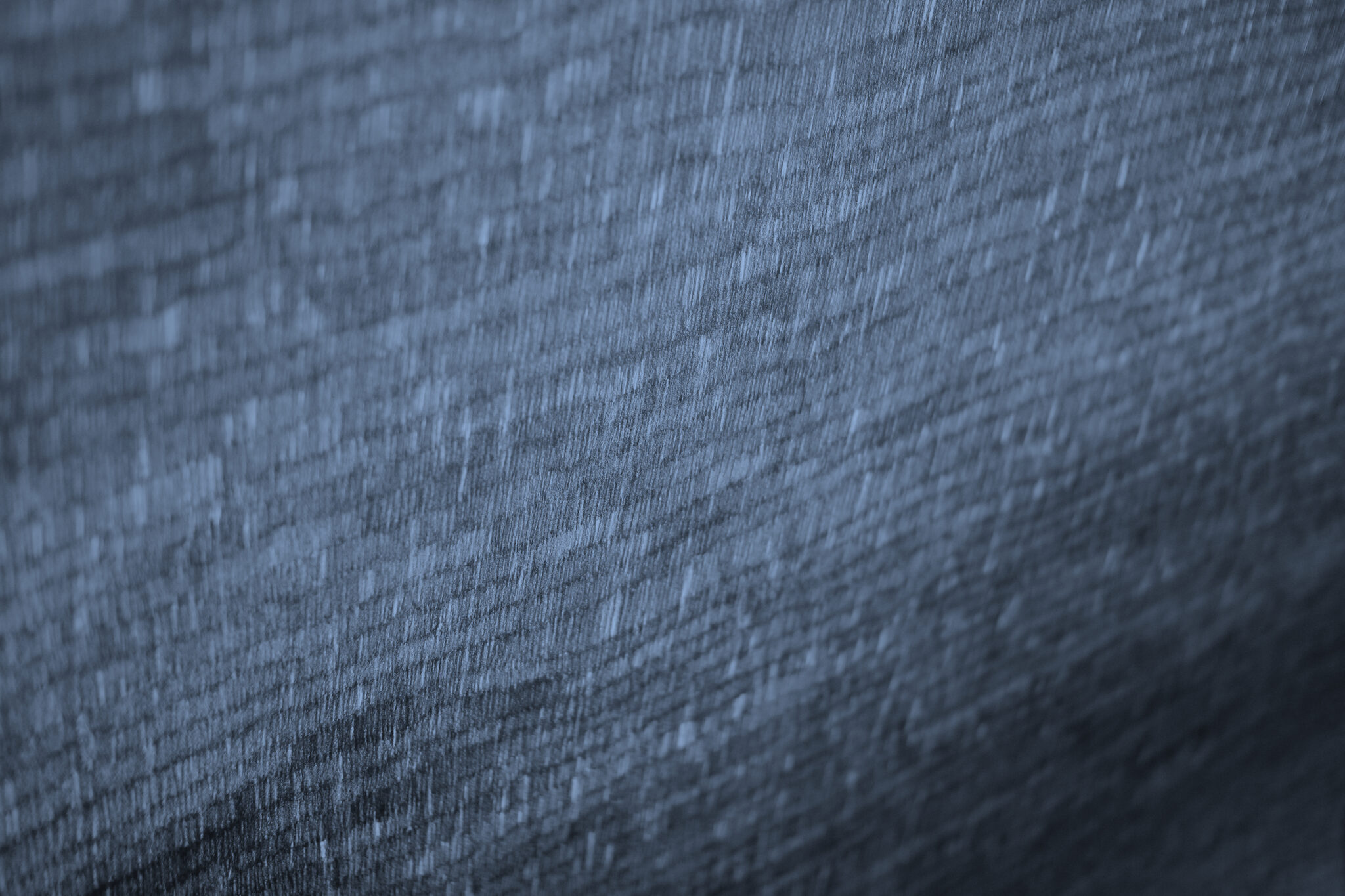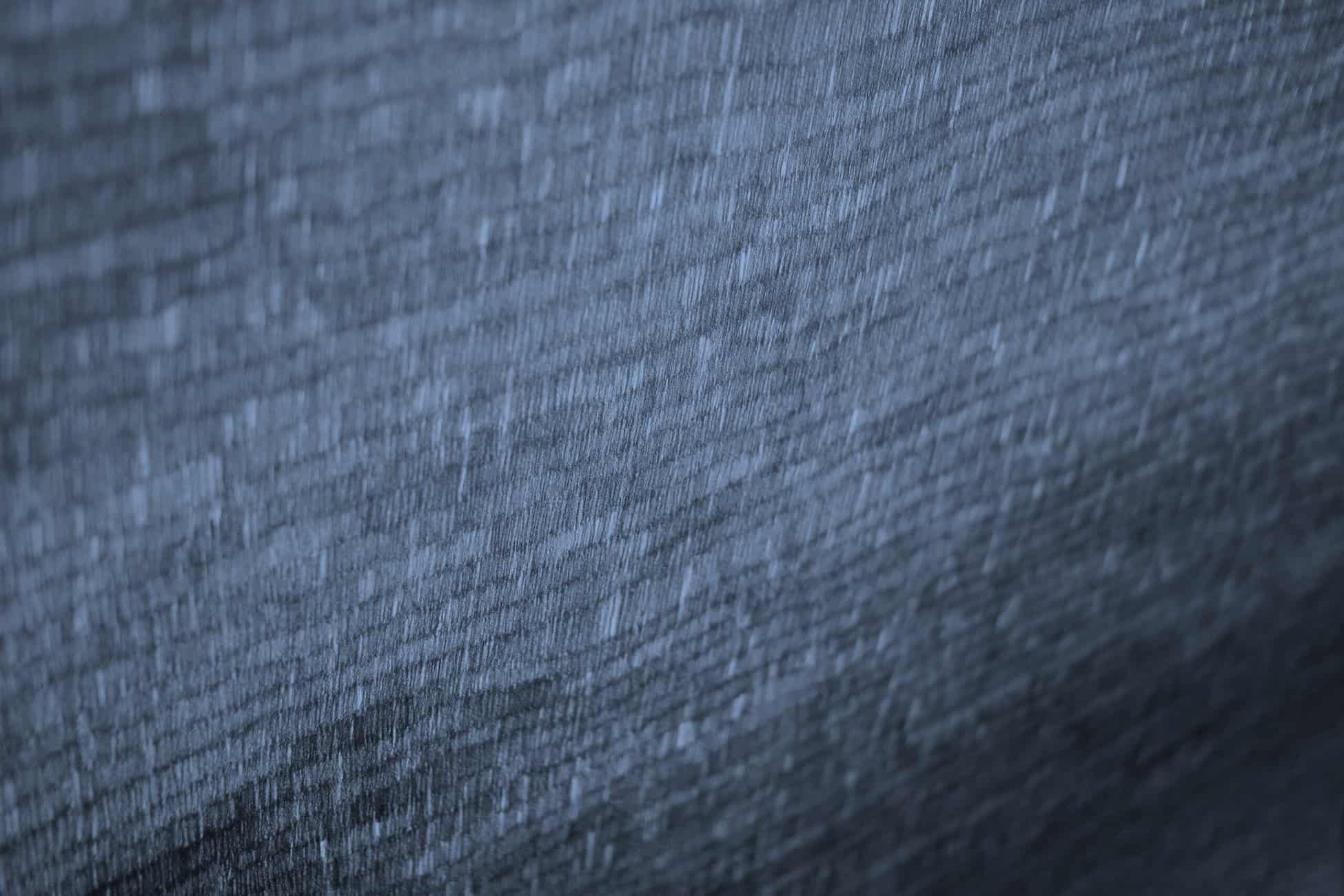 François Réau, Mesurer le temps (détail), 2022.
Lead pencil, graphite, and watercolor on paper, mounted on canvas, 240 x 375 cm. © François Réau.
François Réau
François Réau is a French artist, born in 1978. François Réau lives and works in Paris.
A multidisciplinary artist, Réau's work examines the notions of shapes' and patterns' manifestation and disappearance, at the very heart of the materials he uses. His work brings together drawing and installation art, subjective and physical landscapes, as well as things that are infinitely large or inexpressible, in visual devices that explore the relationship between man and nature. The themes of temporality and human fragility are also present. We find the themes of temporality or human fragility. His work pushes the limits of drawing so that it escapes its support and gains space. It then gives it the possibility of being a space and a time of experience and visual thinking. Many of his works weave links between dream and reality; through nature, the landscape can thus become the instrument of a poetic metaphor or the refuge of a plastic feeling that will offer the eye the opportunity of re-enchantment.
He attended the Regional School of Fine Arts in Poitiers, then the School of Applied Arts (EAA Poitiers). His work has been the subject of numerous solo and group exhibitions in France and abroad, including Lille3000, Mons 2015 – European Capital of Culture, as well as at the Guoyi Art Museum in Beijing, the Palais de Tokyo in Paris and the Musée de l'Hospice Saint-Roch in Issoudun in the Indre – which will host two of his works in his collections.
The artist is a finalist of the "Contemporary Talents" prize of the François Schneider Foundation in Wattwiller in 2015 and 2016. In the spring of 2020, one of his large drawings is presented at the Kunsthal Charlottenborg in Copenhagen on the occasion of an international exhibition.
A whole part of his immersive drawing work is also exhibited in several places, including the Domaine de Chaumont sur Loire, the Musée Jenisch in Vevey in Switzerland, the Domaine de Kerguéhennec in Morbihan and the Drawing Lab in Paris. Finally, the Royal Abbey of Fontevraud invites him this year to design a perennial work. She commissioned him to create the decoration of a bell, the small 1.6-ton bumblebee, which will integrate the gardens of the abbey in the summer of 2021.
Leo Marin
Since 2014, Léo Marin has also directed the contemporary section of the Galerie Éric Mouchet in Paris — Saint-Germain-des-Prés. In charge of the young creation program, he is a team of French and international artists.
Cartography and topography in contemporary artistic practice and the relationship of artists to insularity are his favorite research topics.
Holder of a master's degree in Art History and Contemporary Art and Sociology, he is an active member of the Associés Exhibition Curators (C-E-A) and a member of the A.I.C.A. France since 2018 and defends a non-elitist art criticism accessible to all.
Publisher and art critic, he is one of the co-founders of Éditions Born And Die with Aurélie Faure and Ivan Dapic.
In 2017, he launched the "Mapping At Last" project, followed by the second part "The Plausible Island" in 2019. In this context, he collaborates with many galleries, various public partners and institutions. The creation of The Plausible Island residence in Vulcano in the Aeolian Islands, Sicily, was born from this continuity.
VIEWS OF THE ARTIST'S WORK