A place of experimentation
Founded by Christine Phal and the Endowment Fund for Contemporary Drawing (Fonds de Dotation pour le Dessin Contemporain), the objective of Drawing Lab Paris is to endow contemporary drawing with enduring means for sustainable practices. Drawing Lab Paris is a private art center dedicated to the promotion and dissemination of contemporary drawing. It is above all a place of experimentation and production with drawing in all its forms, by providing contemporary artists with the possibility to explore drawing's full spectrum. Artists are invited to occupy the 150m2 space, to try on new techniques, to create innovative works of art, and to propose a new point of view on contemporary drawing. At the rate of four exhibitions per year, the center welcomes French and international artists within its walls.
Christine Phal's personal dedication, with the support of the Drawing Society, allows to:
organize diverse events for all audiences
The production of four exhibitions per year and the publication of catalogs
provide free entry to everyone
The vocation of this place is to ensure the dissemination of contemporary drawing to all audiences.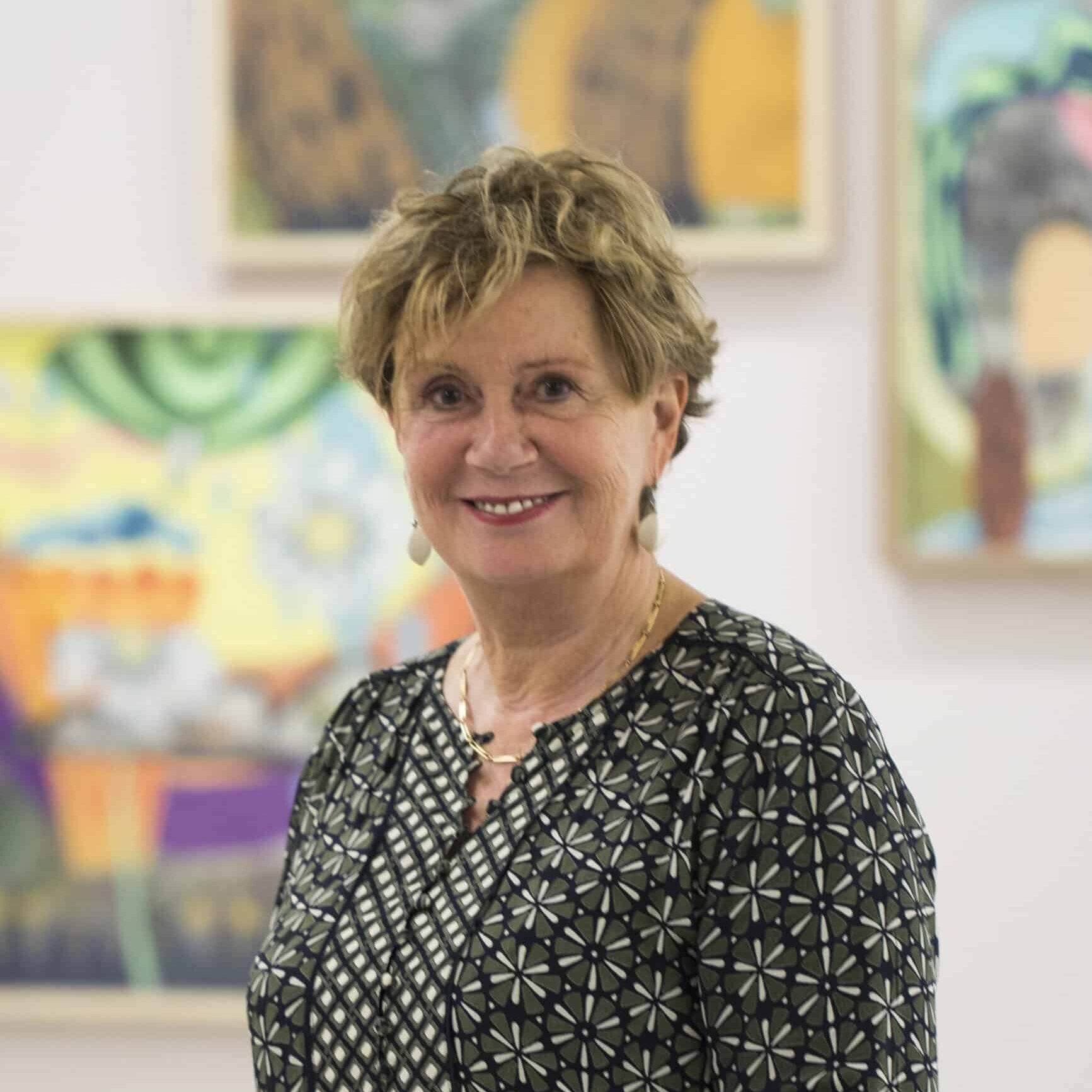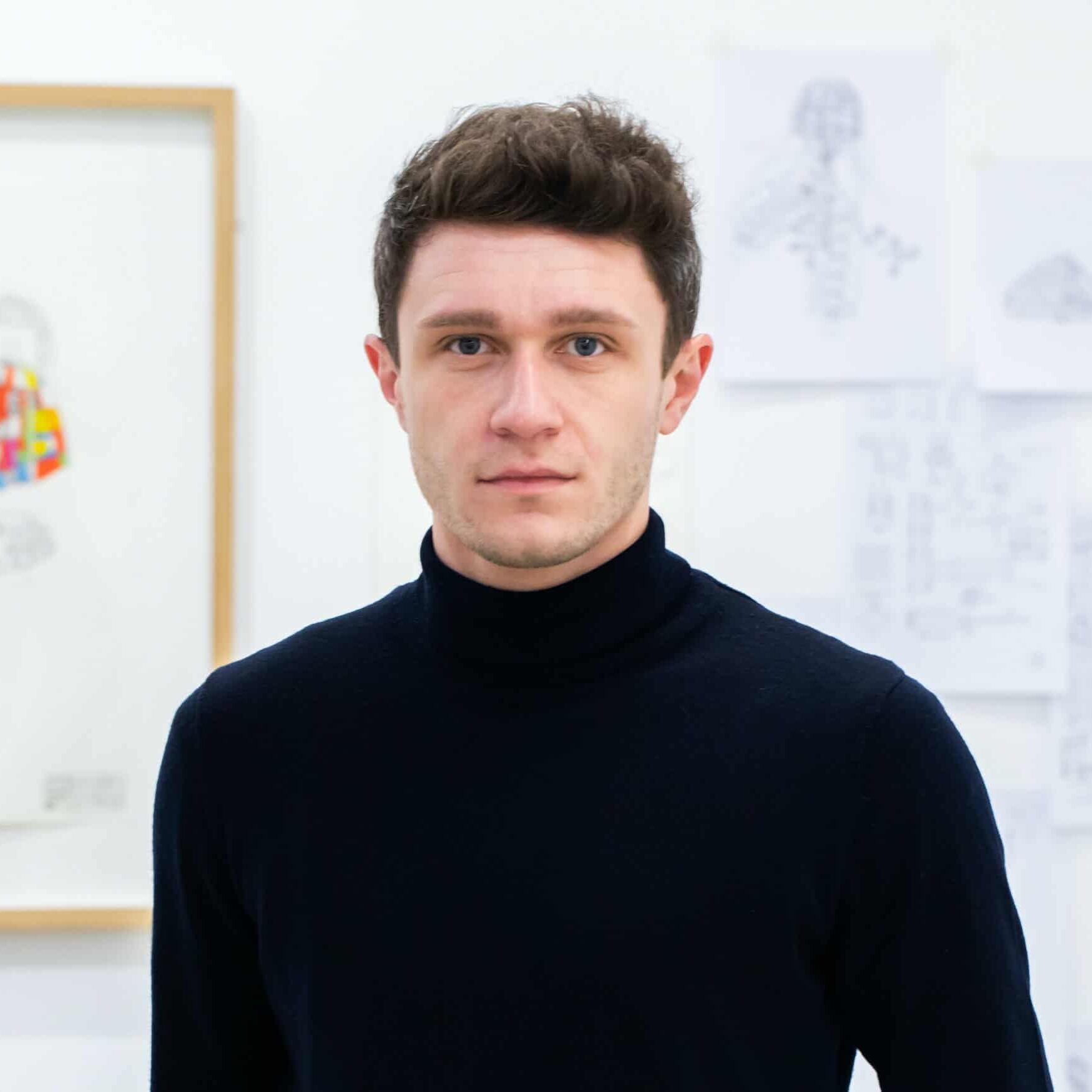 Steven Vandeporta
Drawing Lab Paris Manager
Committed throughout the year to defend contemporary drawing, Christine Phal and Carine Tissot created the Drawing Society to respond to their desire to federate around them a community of art lovers, professionals and curious people to support contemporary creation.
DRAWING NOW Art Fair was born in 2007 and since 2017, the Drawing Hotel and the Drawing Lab have enabled them to diversify their actions in favor of drawing.
Every DRAWING SOCIETY subscription helps the realization of exhibitions and events!
DRAWING SOCIETY members benefit from advantages of all three entities devoted to the promotion of contemporary drawing in the art scene in France.
The DRAWING NOW Art Fair, Drawing Lab, and Drawing Hotel make Paris vibrate to the rhythm of contemporary drawing around the year!
Join the Drawing Society
Support contemporary creation!