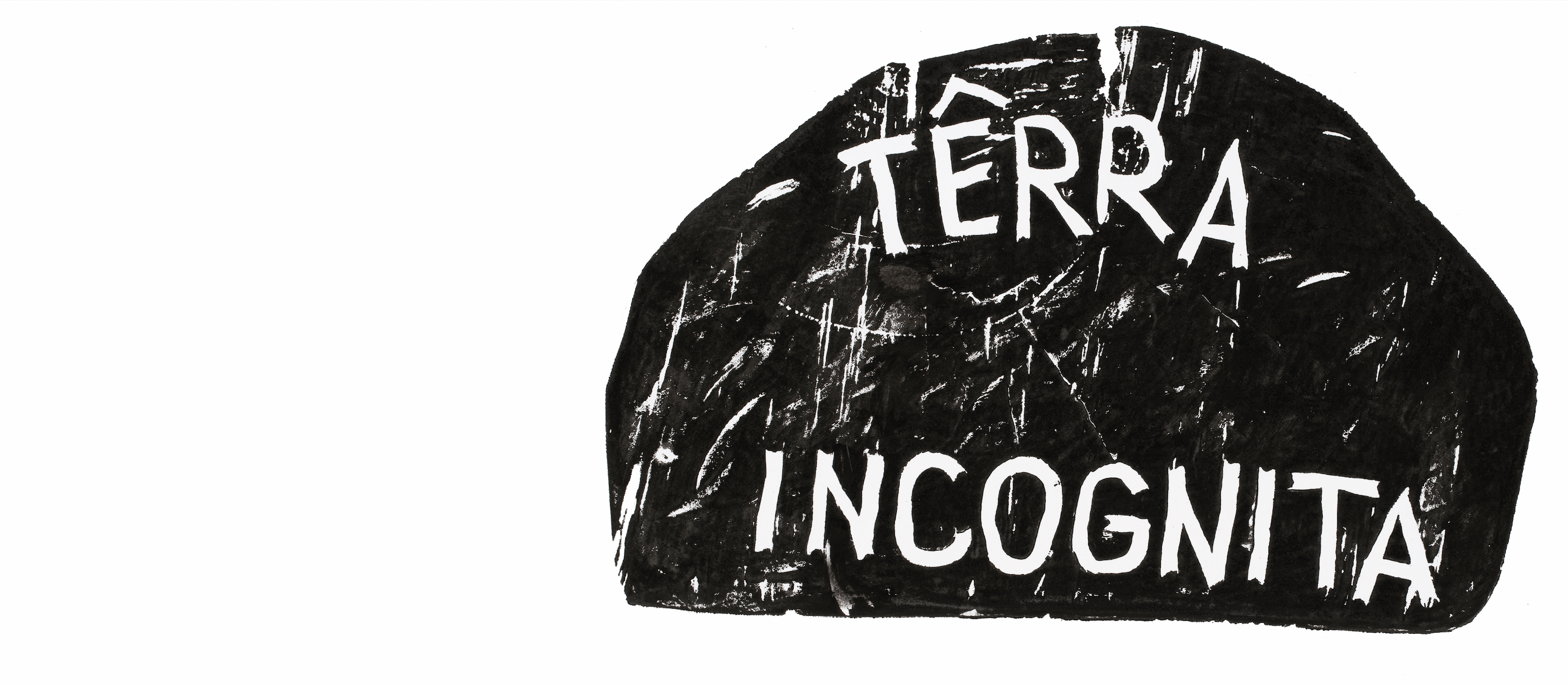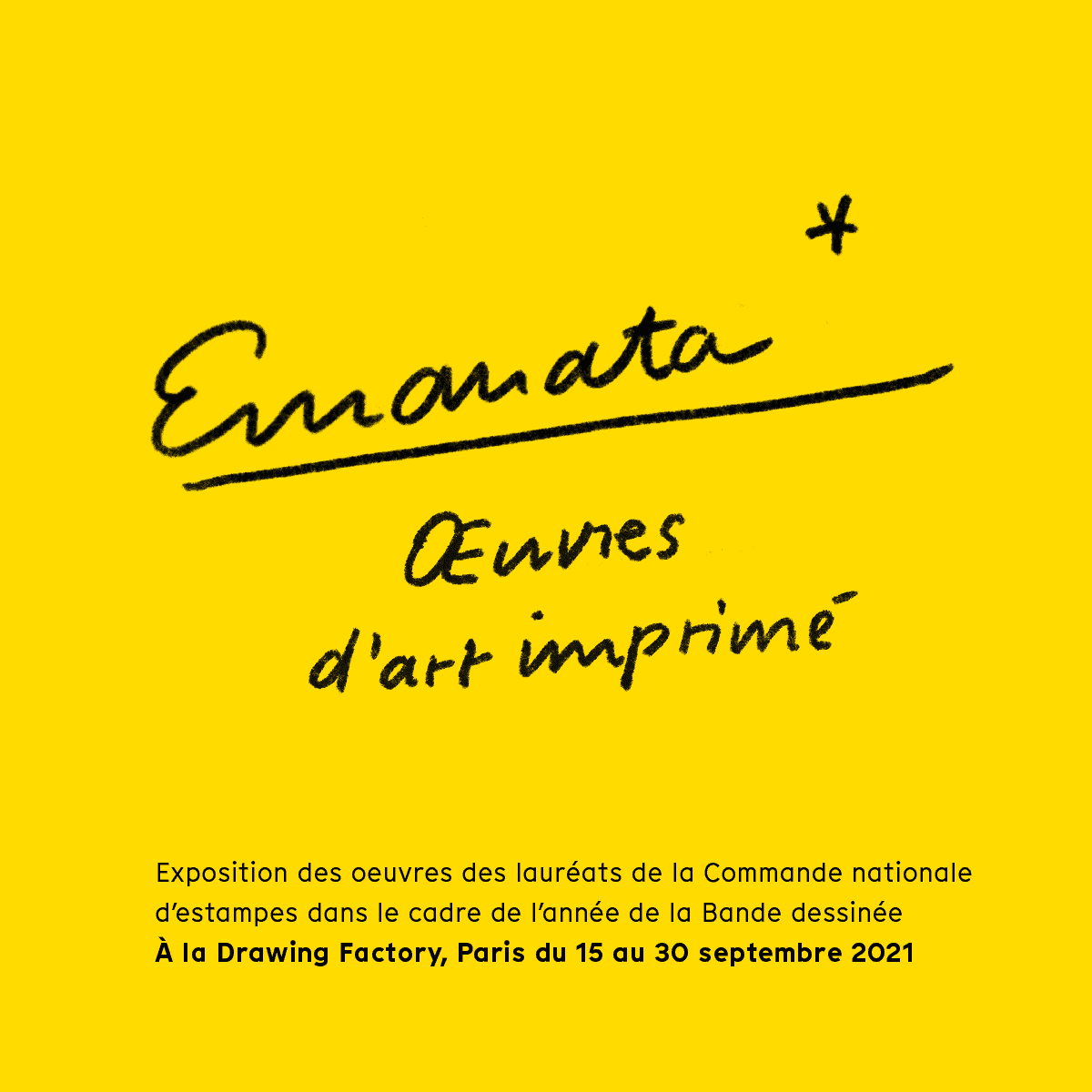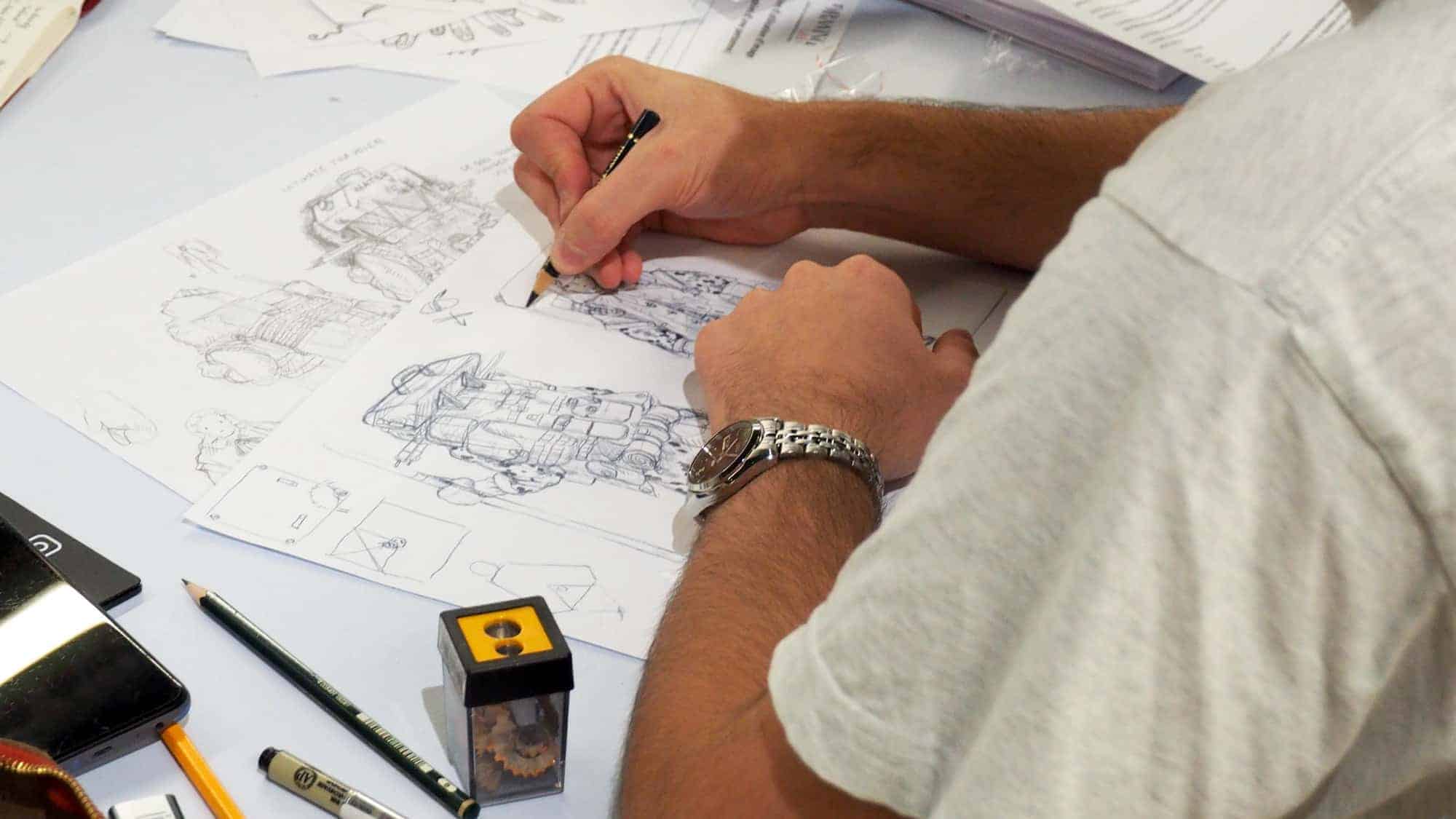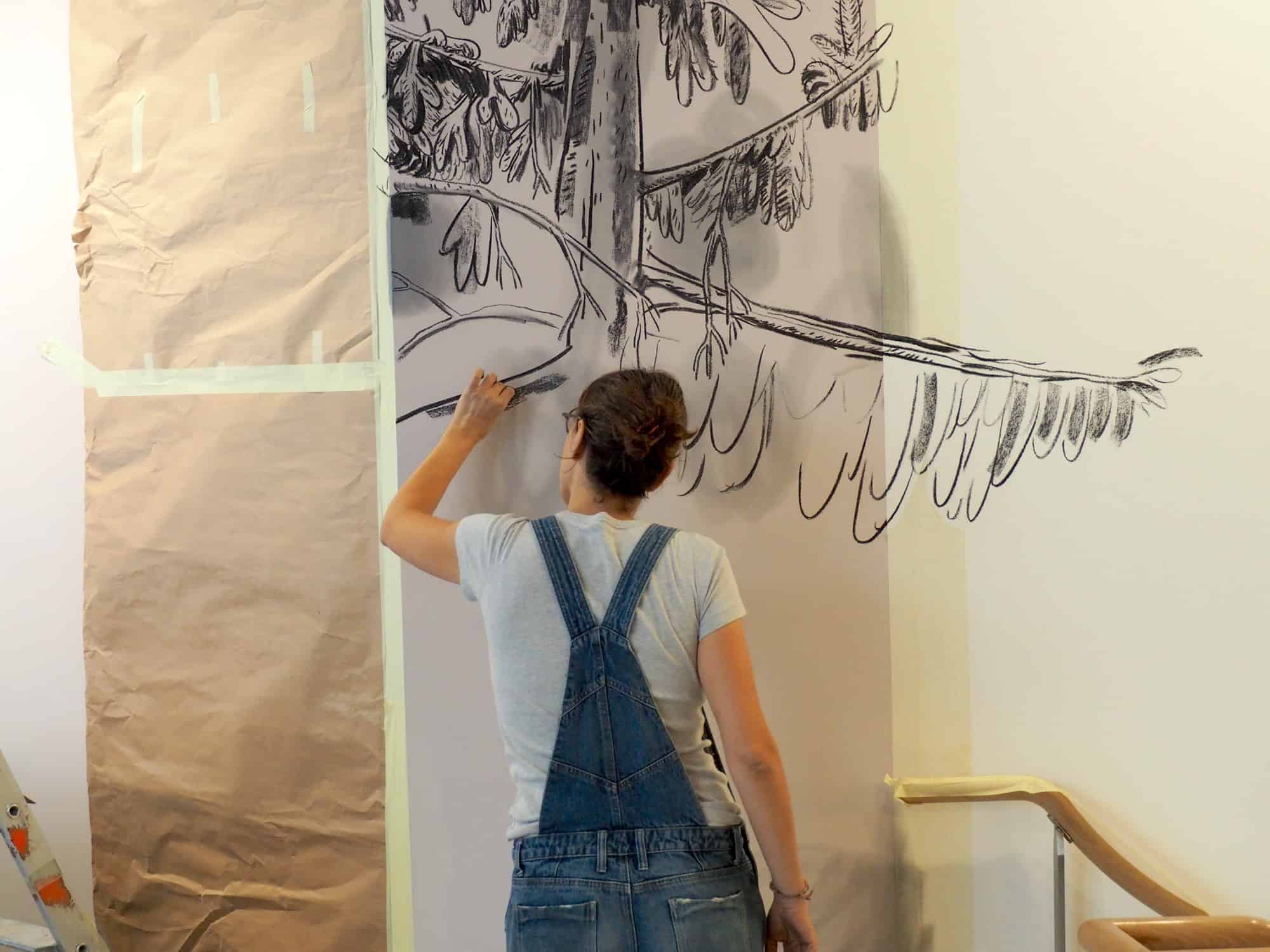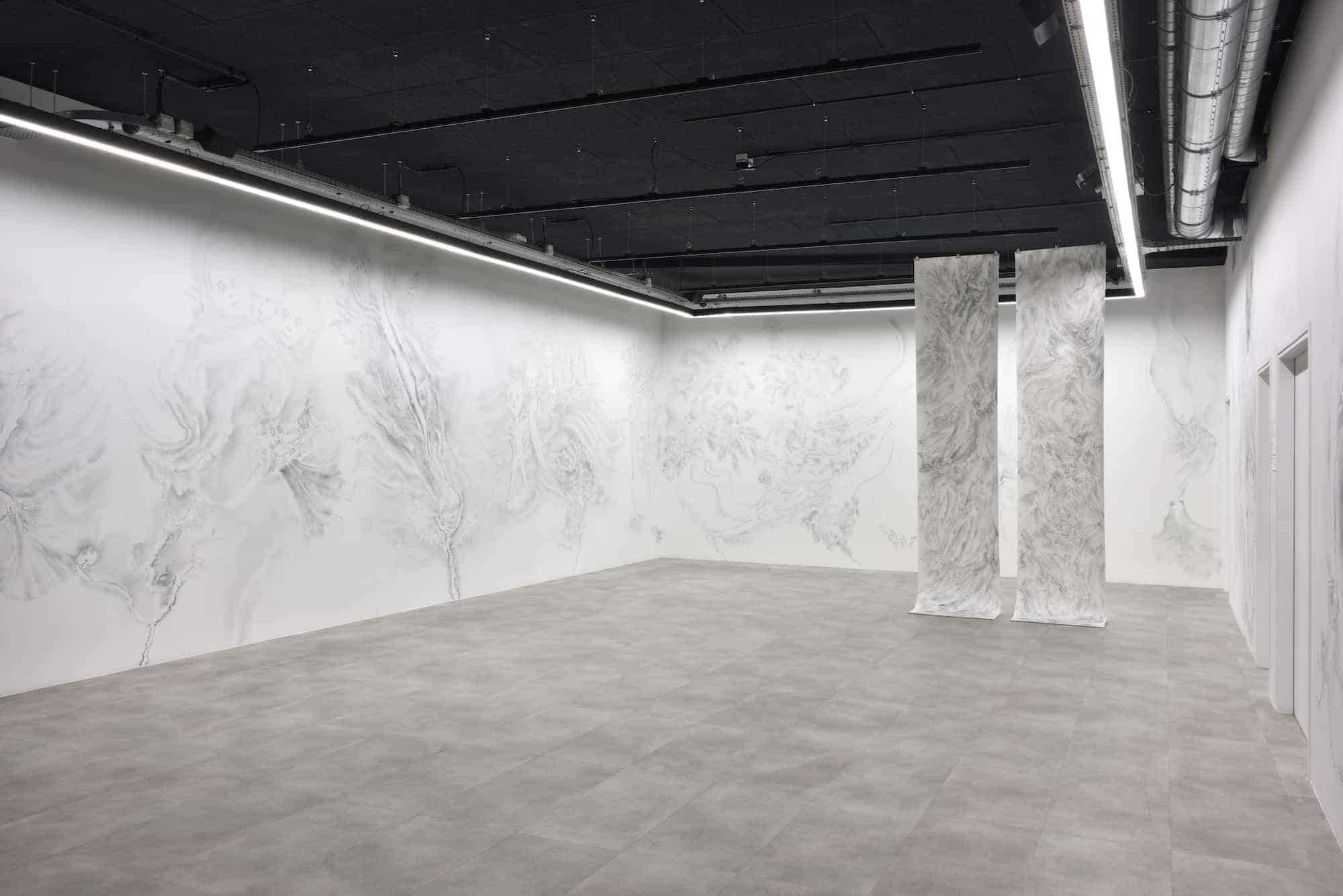 DRAWING POWER
DRAWING POWER
26 JUIN - 30 SEPTEMBRE 2021
+ Barthélémy Toguo Terra Incognita , 2019, Empreinte de bois gravé sur papier, Exemplaire 1/3, 65 x 50 cm © Bandjouun Station, galerie Lelong & co.
ILS ONT EXPOSÉ
ILS ONT EXPOSÉ
4 ANS DE PRODUCTIONS ARTISTIQUES
+ Florentine Lamarche-Ovize
Current and upcoming exhibitions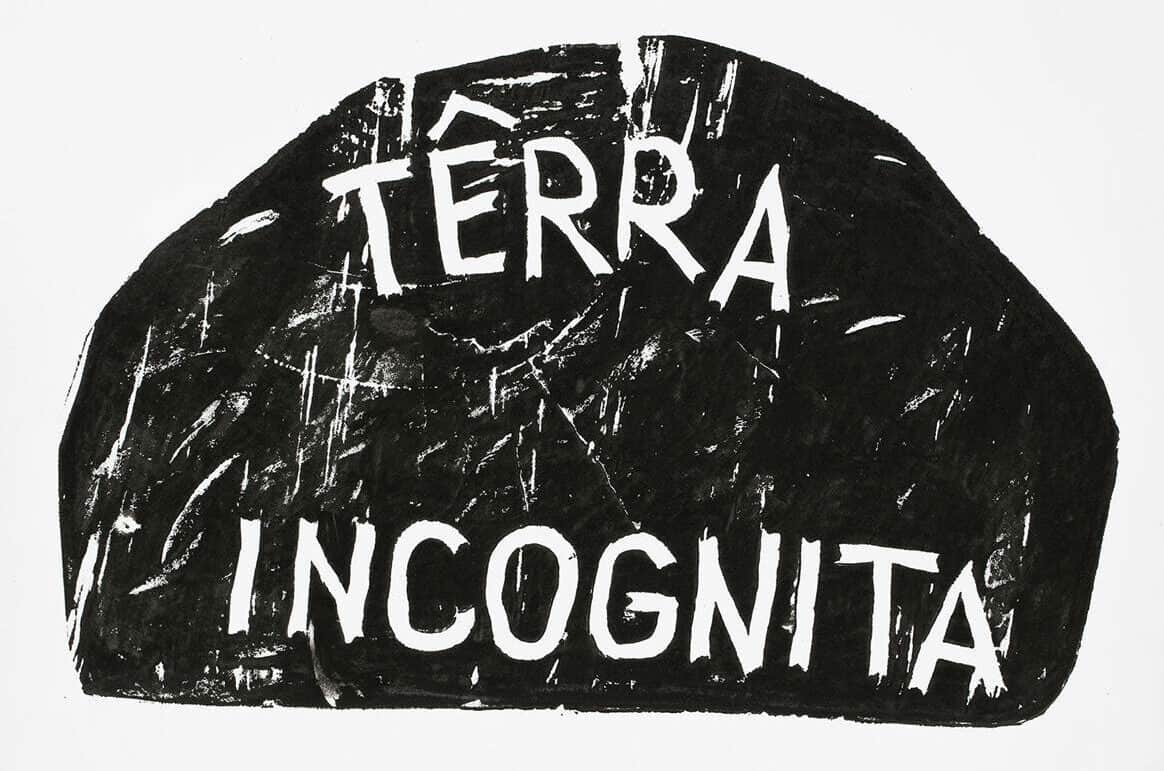 Current exhibition
Group exhibition
Curator: Joana P. R. Neves
26 JUNE - 30 SEPTEMBER 2021
The exhibition DRAWING POWER – Children of Compost explores the sometimes unsuspected power of drawing to act and reflect on current ecological issues. Drawing creates shapes and representations, diagrams and patterns, scenes and figures. We need these new representations to imagine differently, and thus change our role on the planet: the way we conceive of life is the way we realize it.
EXHIBITION
CHOUROUK HRIECH
03/02/2021 – 01/08/2021
Institute of Cultures of Islam – Paris
+