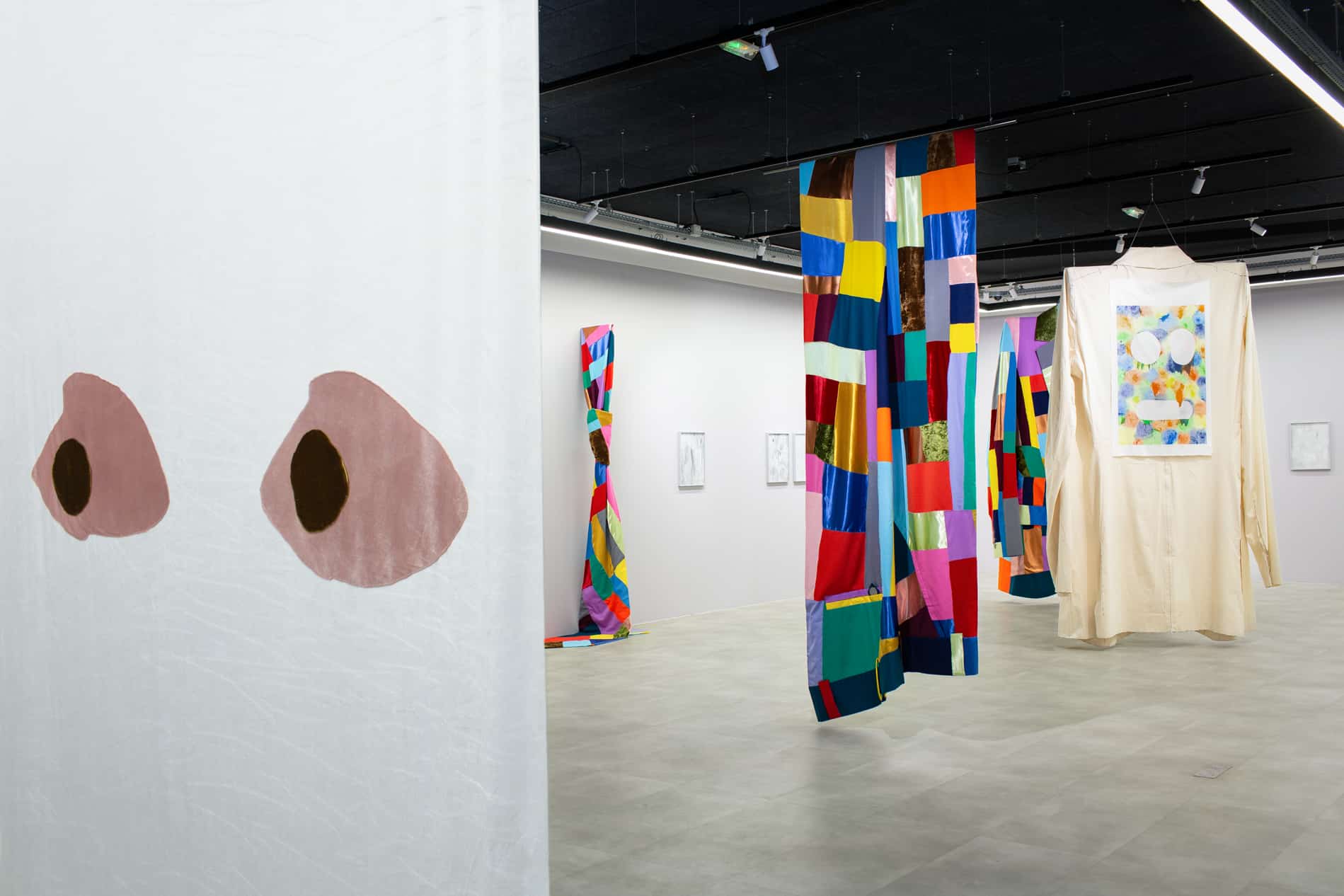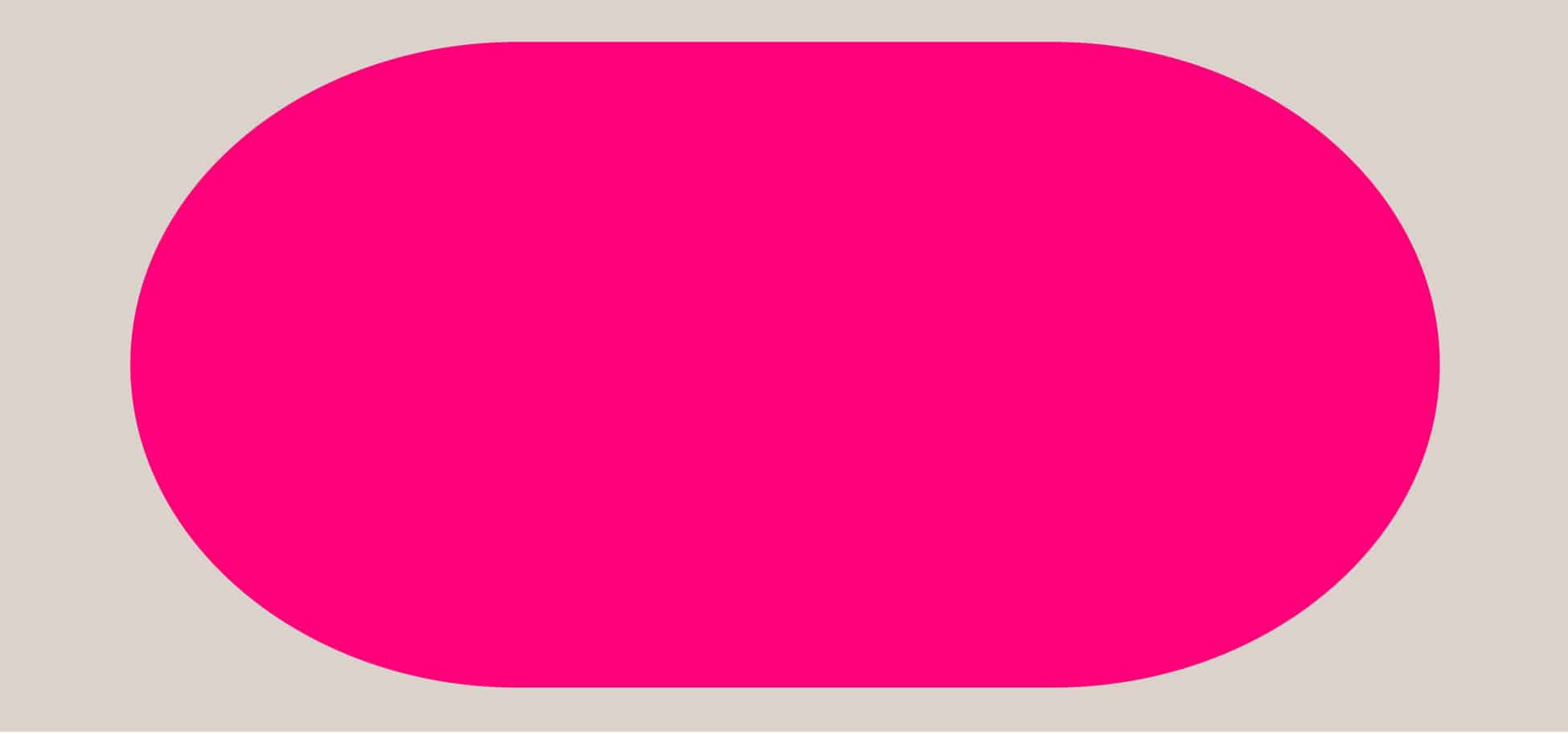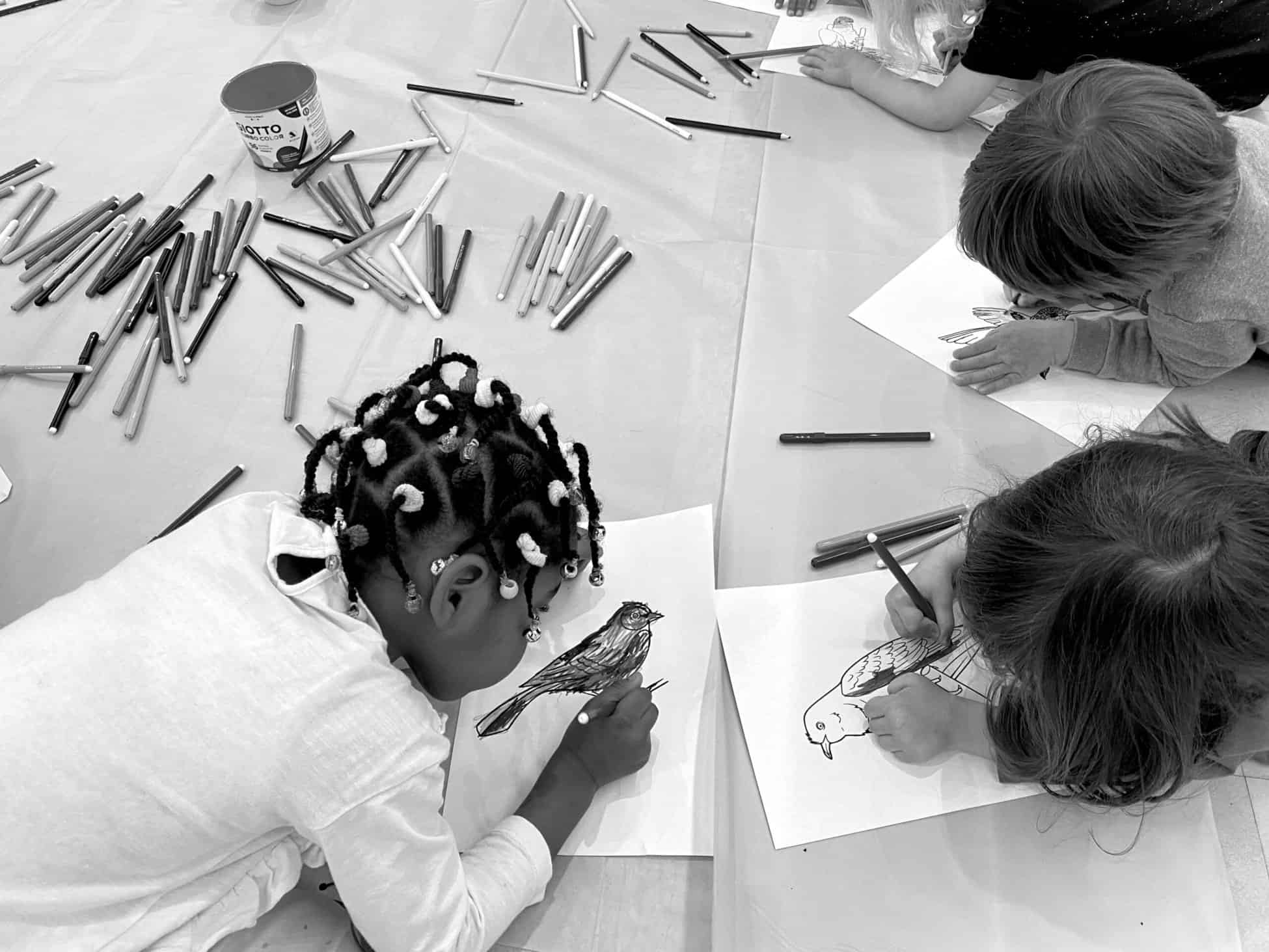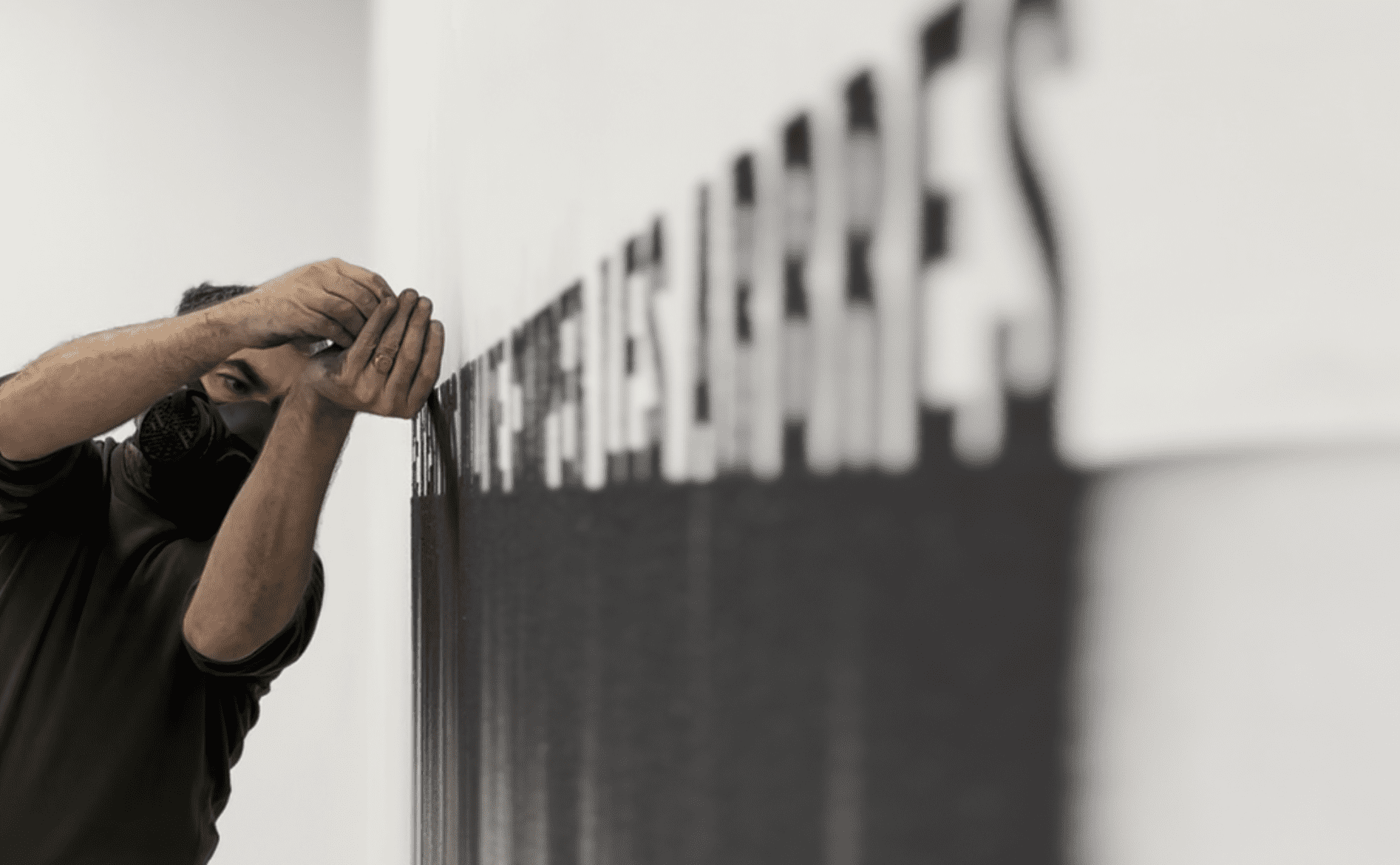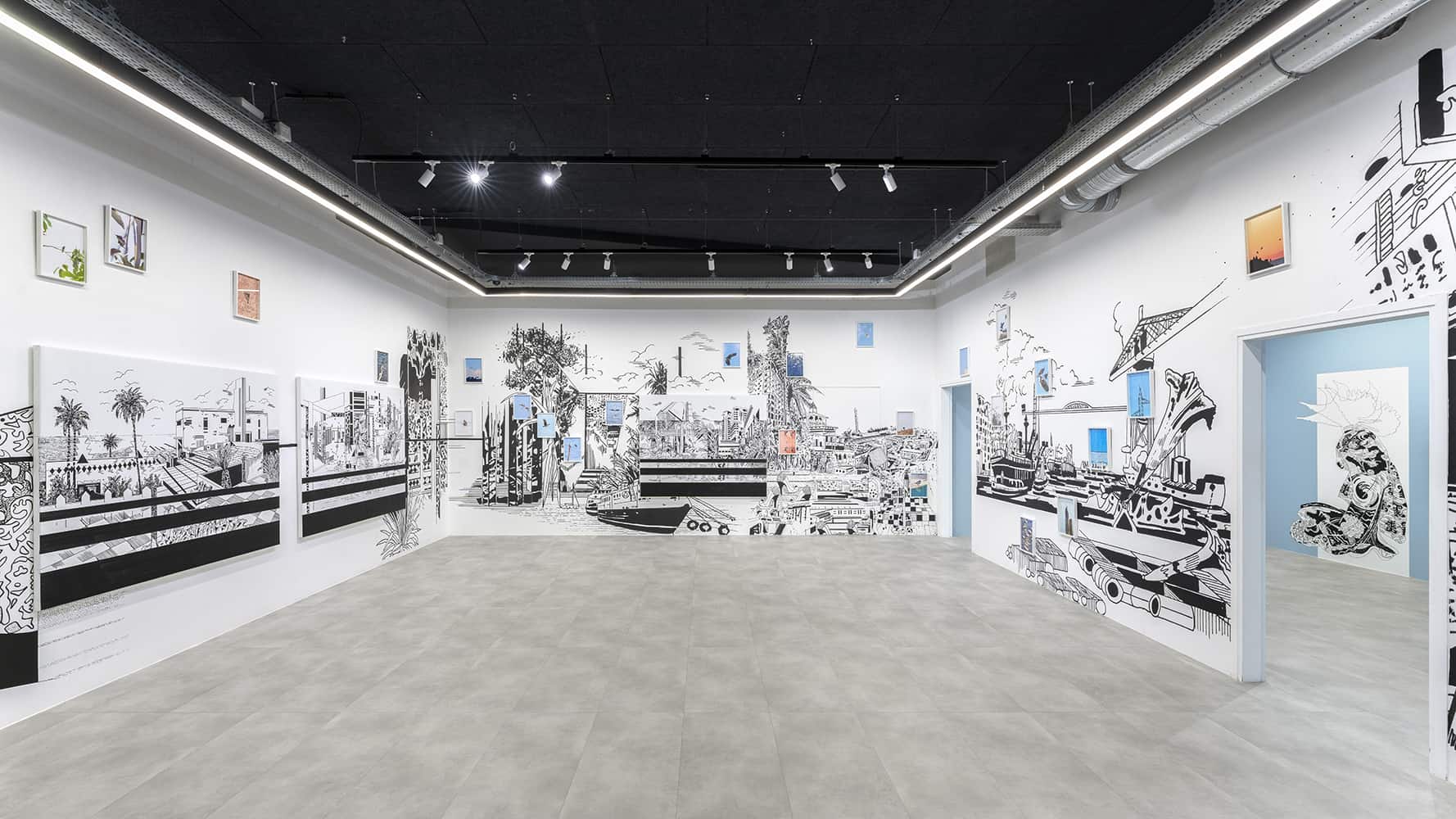 PULP•E
Pulp·e
Artiste Benjamin Hochart
Commissariat Fabienne Bideaud
14 avril — 6 septembre 2023
Benjamin Hochart, Vue d'exposition, 2022 © Margot Montigny
ILS ONT EXPOSÉ
Les artistes Drawing
6 ans de productions artistiques
QUI SOMMES NOUS
Qui sommes-nous ?
Exposition I See a Bird / Je vois un oiseau, Chourouk Hriech / Jérôme Sans
Current and upcoming exhibitions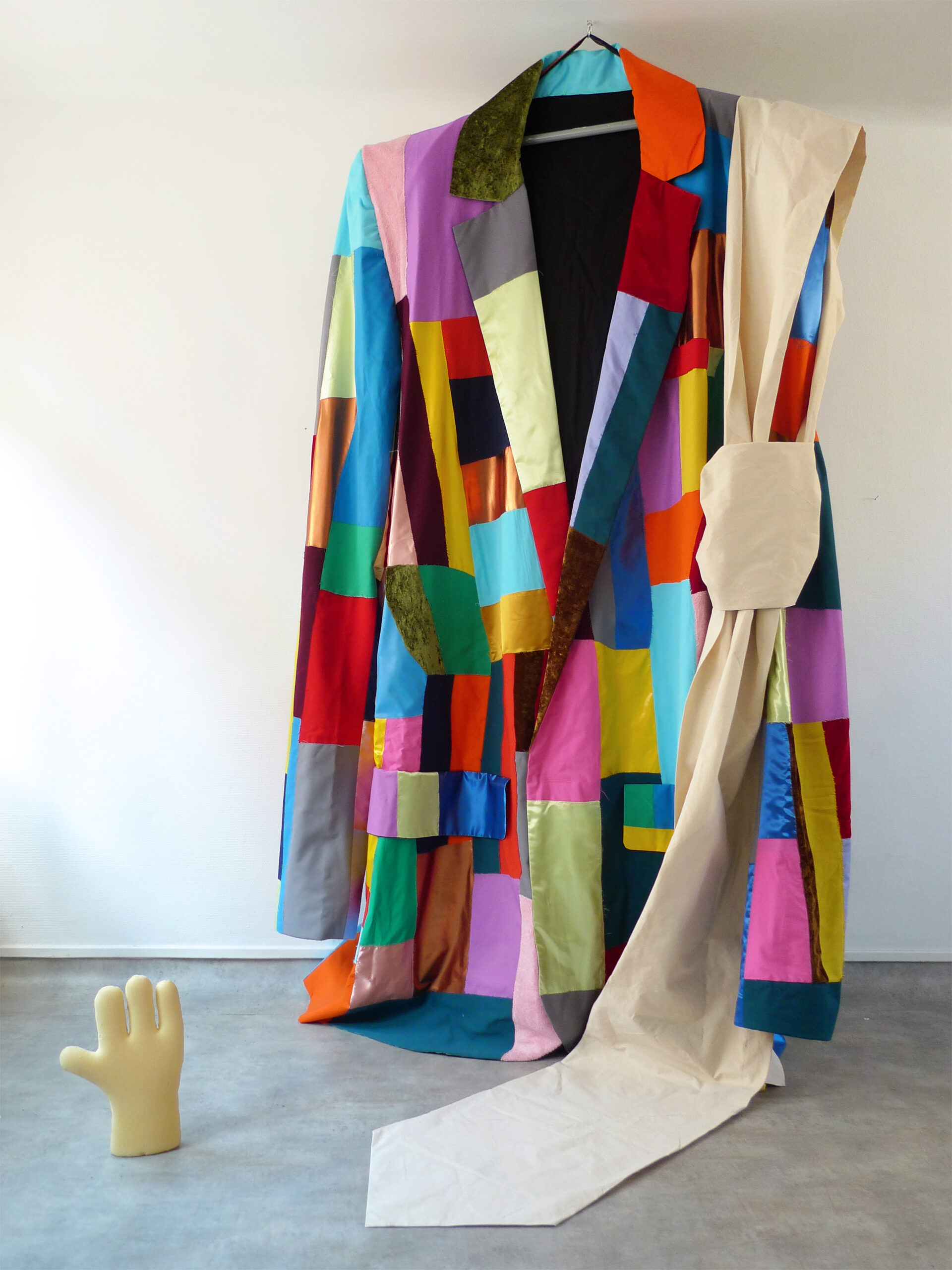 Current exhibition
Benjamin Hochart
Curator: Fabienne Bideaud
April 14, 2023 — September 6, 2023
The Pulp-e project questions the construction of the image, in its reappropriation, in its writing, in its transposition, includes the body, in order to make us wander through possible narratives. The title refers to the specific typology of pulp (popular comics) and the addition of the E proposes a concrete meaning, the pulp. A hybrid title, the exhibition will present several states: scenarios, set elements, films. The popular and folkloric forms taken up and drawn by Benjamin Hochart will go beyond the framework of the sheet of paper and the Drawing Lab will become the theatre of a new narrative whose various scenarios will be activated by the spectator.
EXHIBITION
COMPOSITE ROUTE
20 JAN — SPRING 2023
MANUFACTURE DESIGN
SAINT-OUEN (94)
+