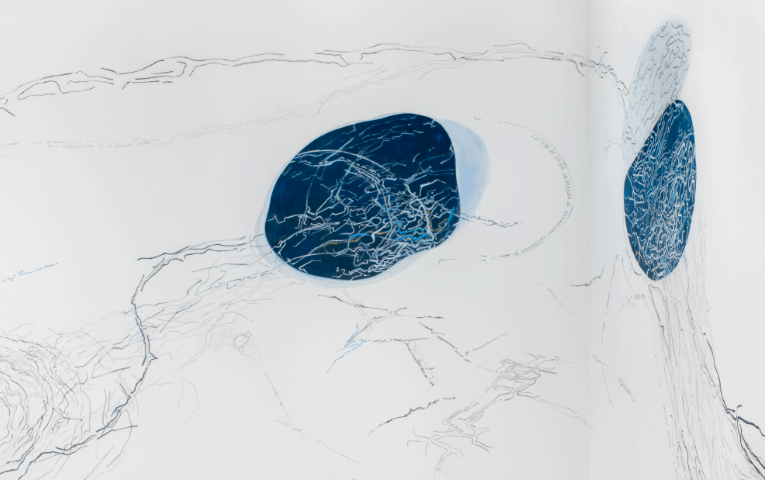 JUNE 17, 2020 TO MAY 19, 2021
88, RUE DU COLOMBIER, 45000 ORLÉANS
Sorry, we couldn't find any posts. Please try a different search.
ARTISTS SHOCASED
Daphne BENGOA
Deborah BENZAQUEN
Sophie CALLE
Klaus GARTLER and Helmut RIEDER
Sonia GASSEMI
Jochen GERZ
André GUIBOUX
Mouna JEMAL SIALA
Oum KALTHOUM
Brigitte MAHLKNECHT +
Manthey Kula
Naziha MESTAOUI
Giovanna SILVA
Lawrence WEINER
With the exhibition elsewhere… or further afield,the Frac Centre-Val de Loire continues its exploration of the notion of wandering. This eternal quest for oneself and others, the real world and the dream resulting in the same result of uncertainty, even illusion, but always close to a truth.
Go somewhere else, to find yourself. And others. Go somewhere else to escape the monotony and routine. Live an experience that evades predictions and controls without being measured by the distance traveled and the time spent. Because it is both a journey through time or space, a quest for oneself at the same time as a discovery of the other, the desire of the other, the pursuit of the distant, act as transformative, initiation processes that will give birth to a new world similar and so different from that of departure.
We then waver between the fear of no longer recognizing one's own or the fear of having been forgotten of them. And then there's the memory of yourself. On our return, we are still young, the land that was once left has not seen us grow old, has kept nothing of our doubts, our loves, our tears. She keeps the only memory of our arrogant youth, crazy, convinced to conquer the world. Then! How do you put your old carcass where there is no memory of us? The question is abysmal, and only the works venture for us in these depths.
Elsewhere has it become too close or has it disappeared? We are busy reaching him and he laughs at us, fools that we are to believe that he is far away. While he's further away. It is further than hope, further than freedom, further than justice, further than love, further than living it, further than truth. But it seems, according to some, that further is where a work resides.
Elsewhere escapes as it makes appear, it is leaked and discovered. And only a few words, a few images, a few sounds or smells will capture in fragments the experience of another and exorcise the loss and oblivion.