The Drawing Lab opens Its FACTORY with the Cnap!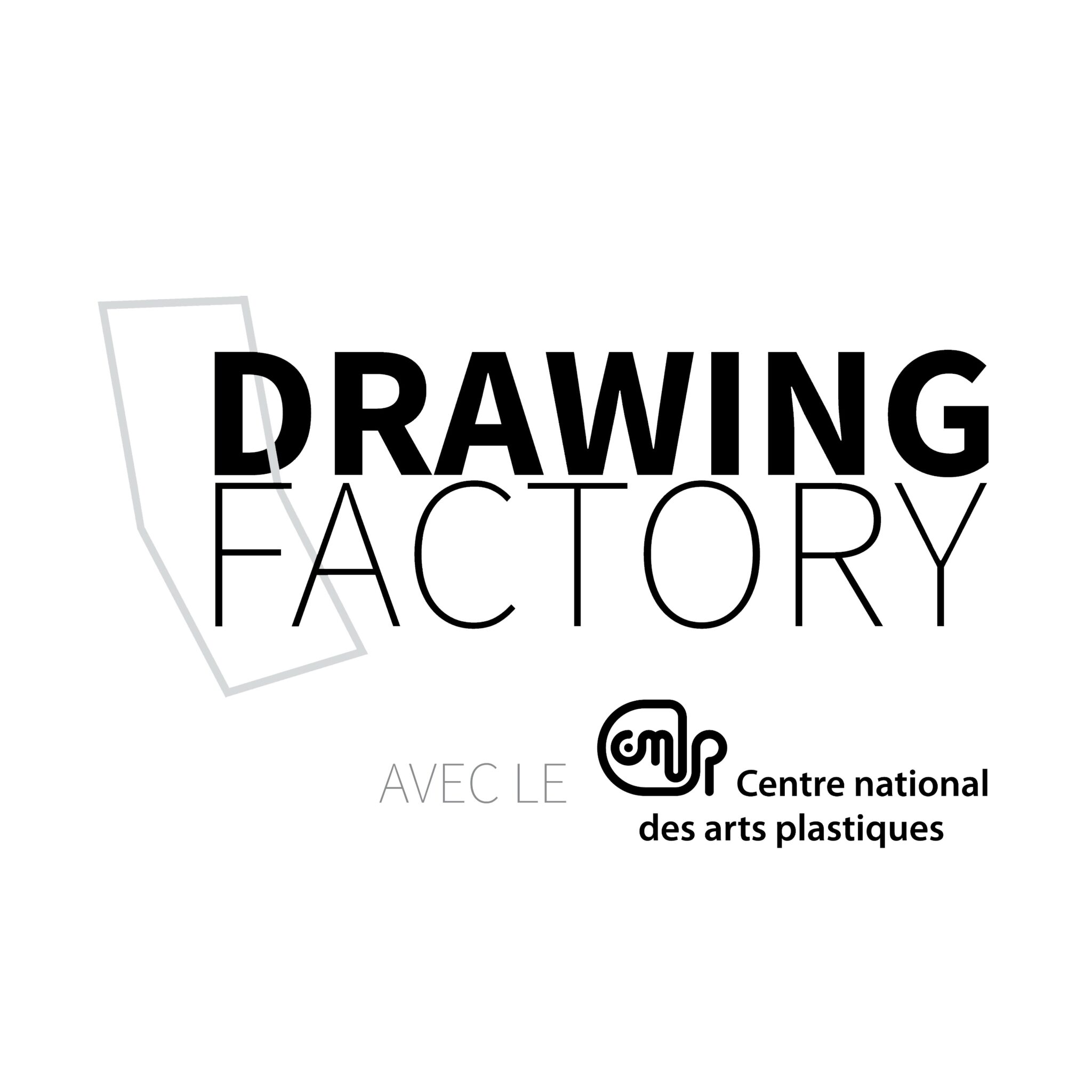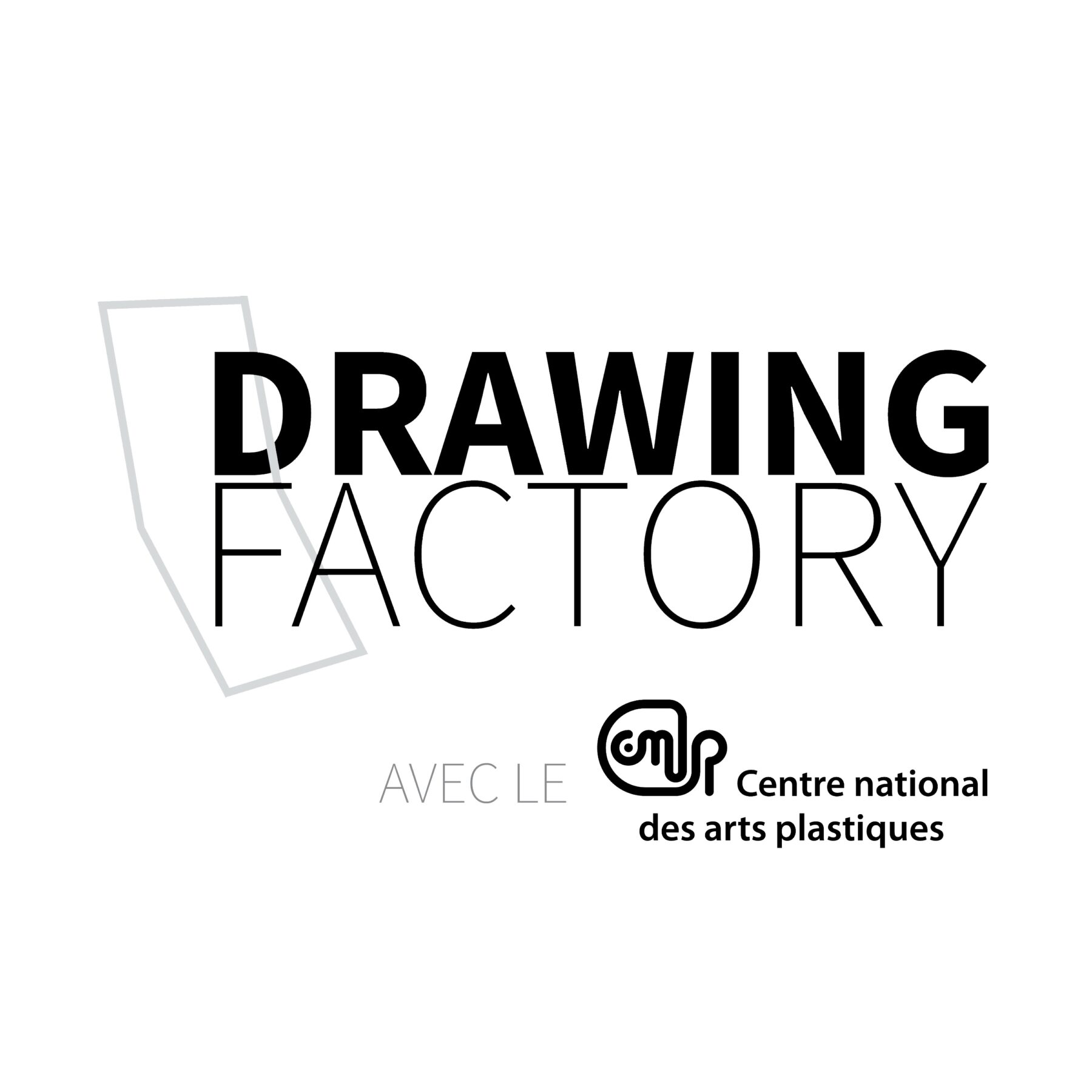 11 avenue Mac Mahon 75017 Paris
Sorry, we couldn't find any posts. Please try a different search.
On the initiative of Christine Phal, founder of Drawing Lab Paris, Carine Tissot, director of DRAWING NOW Art Fair and Drawing Hotel, with the Centre national des arts plastiques (Cnap) and in partnership with SOFERIM, real estate developer, the DRAWING FACTORY opens in a former hotel from March 22 to September 20, 2021.
The DRAWING FACTORY is a place of dialogue, experimentation and project achievement. The teams of the Drawing Lab Paris will facilitate meetings with collectors, amateurs and professionals through one-off events making the DRAWING FACTORY the place where drawing will be created in Paris in the coming months.
The Cnap gives artists free access to a workspace to enable them to pursue current projects or develop new ones and the opportunity to work on them with a monthly grant.
Open to the diversity of drawing practices, this call for applications is aimed at artists living in metropolitan France and overseas who practice, develop and experiment with drawing, including beyond the sheet and pencil. The candidate will have to justify a diploma or proof of a practice already identified. This initiative aims to support artists, allow them to enrich their inspirations, their networks and occupy a workplace in the heart of the capital.
The accompaniment of the artists by the Cnap is part of the recovery plan of the Ministry of Culture.