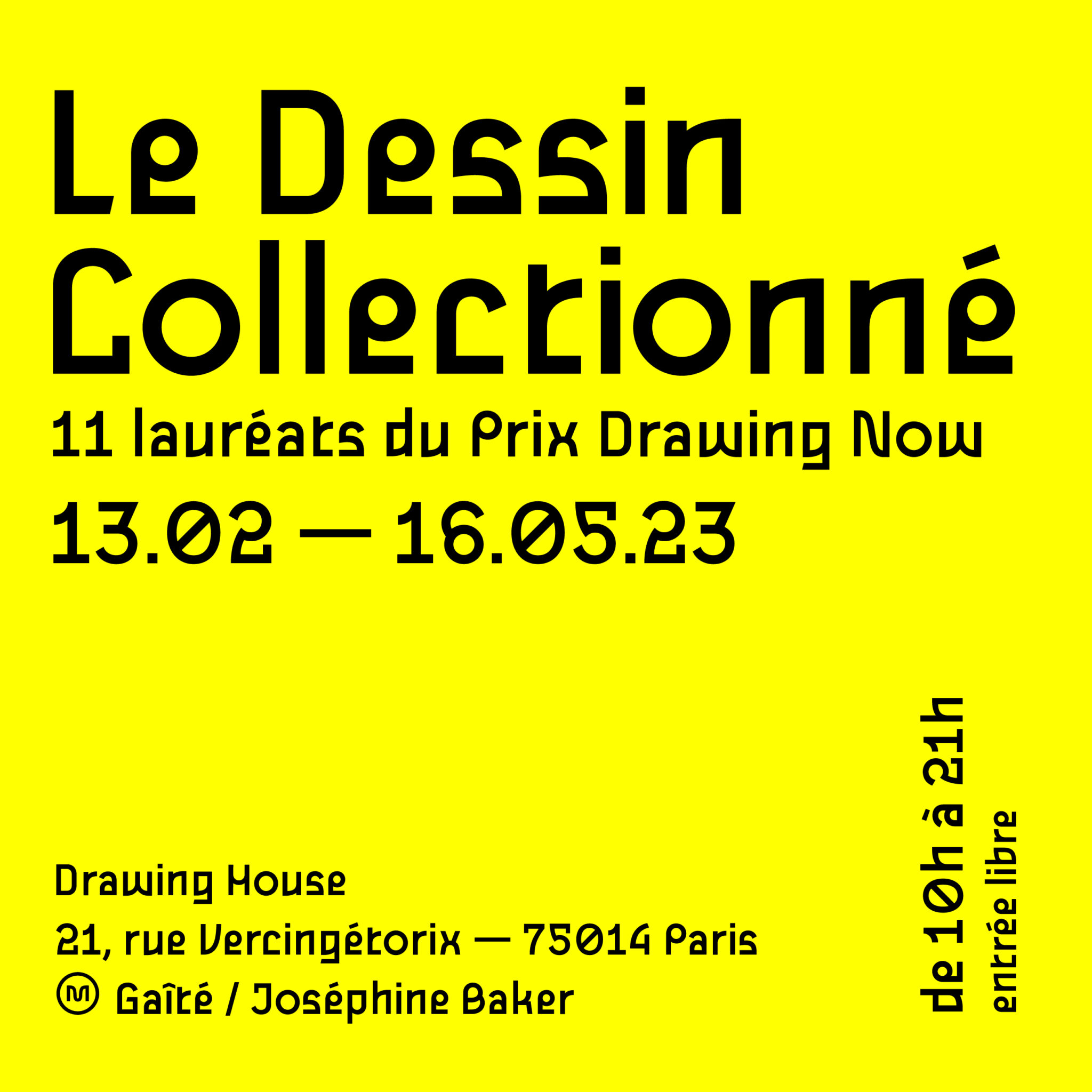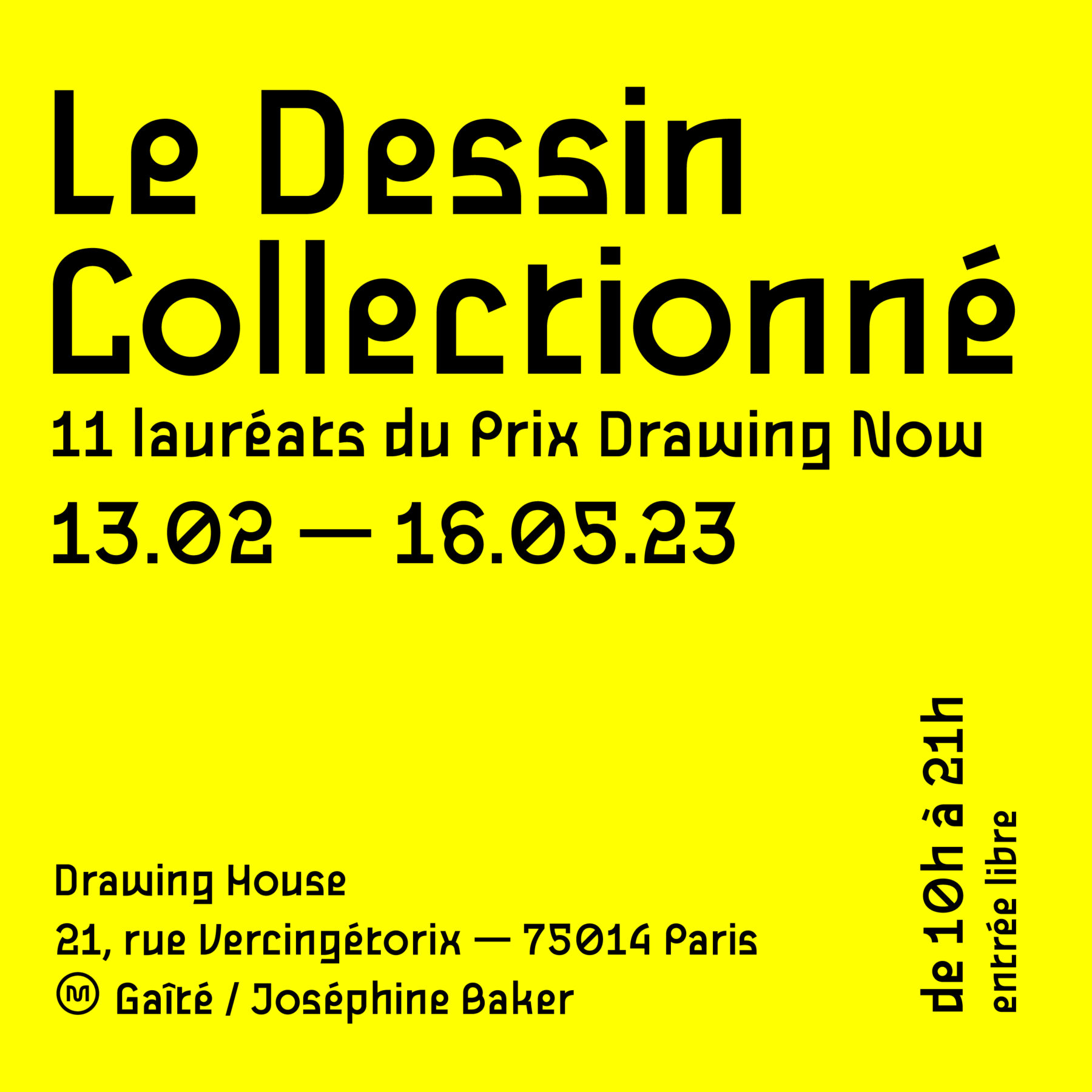 February 13 to May 16, 2023
21, rue Vercingétorix — 75014 Paris
Sorry, we couldn't find any posts. Please try a different search.
For 16 years Drawing Now Art Fair, the contemporary drawing fair, has been highlighting drawing as an artistic practice in its own right. Each year, more than 70 galleries gather at the Carreau du Temple (and before at the Carrousel du Louvre) in March and present the works of more than 300 artists. Whether in pencil, watercolor, graphite, black stone, pen, iron filings, chalk, dust, sanguine, collage or volume, contemporary drawing continues to develop and renew itself.
In 2011, thanks to the support of Soferim, partner of the first hour, Drawing Now Art Fair imagines and awards its first Drawing Now Prize aimed at valuing artists who have chosen drawing as a major medium of expression, whatever the tool used and the medium. The exhibition "The Collected Drawing" brings together the 11 winners of the prize since its creation.
Nearly 300,000 curious, passionate and knowledgeable visitors walked the aisles of the fair (which is held this year from 23 to 26 March 2023 at the Carreau du Temple). Among them some have even bought one or more drawings, creating or completing a collection. They are the ones that the exhibition "The collected drawing" also highlights.
11 collectors opened the doors of their collection and lent the work of an award-winning artist that they had the opportunity to acquire at a gallery participating in the fair. For each work loaned, the collector testifies in a few words the motivation for his purchase and his relationship to the drawing.
Thus, the exhibition reverses the usual relations between artists, curators and visitors by offering collectors the opportunity to speak.
The artists exhibited
Catherine Melin, Clément Bagot, Didier Rittener, Cathryn Boch, Abdelkader Benchamma, Jochen Gerner, Lionel Sabatté, Michail Michailov, Lucie Picandet, Nicolas Daubanes, Karine Rougier
Collectors
Vincent Brochier, Maurice and Dominique Choueka, Catherine Dobler, Laurent Dumas (Emerige), Collection LGR, Olivier Louf-Meersseman, Guillaume Proust, Claire Le Restif, Didier Werbe
With the collaboration of galleries
Galerie Anne Barrault, Galerie C, Galerie Espace à vendre, Galerie Maubert, Galerie Vallois, Galerie Papillon, Templon