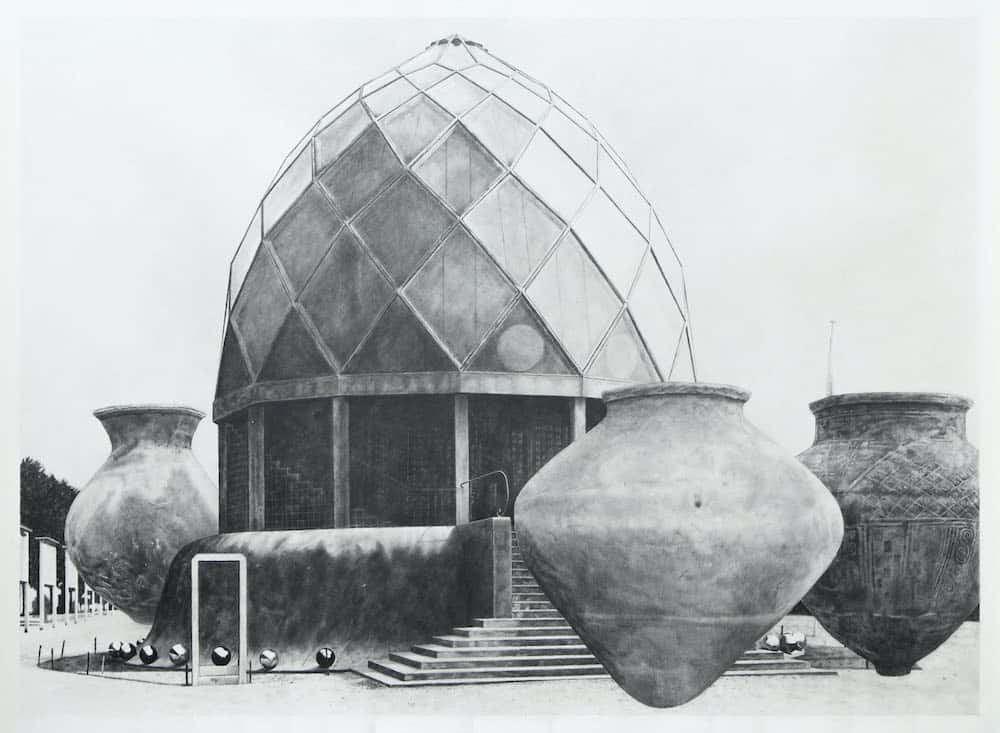 OPENING OF THE EXHIBITION TIERRADENTRO
OPENING IN THE PRESENCE OF THE ARTIST AND THE CURATOR OF THE EXHIBITION

TIERRADENTRO
Artist: Daniel Otero Torres
Curator: Anaïs Lepage
Tierradentro , in English "the land of the interior", is the name of an archaeological site located in a mountainous and steep area of the Cauca Valley in Colombia on the Pacific coast. Famous for its hidden tombs and monumental monolithic sculptures, it houses the remnants of the pre-Columbian culture of the same name. Inspired by the architecture and location of the Drawing Lab, Daniel Otero Torres designs an exhibition covering the spaces of an underground tomb.
Incorporating architecture with the brutalist accents of the building into his device, he creates a tomb of forgotten struggles: he updates knowledge and legends from various regions of Latin America and imagines correspondences with archaic cultures of the Mediterranean basin; or interweaves polytheistic mythologies with contemporary experiences and events.
Through photographs and drawings deployed on different media, the exhibition explores the themes of the journey between the worlds, the links between sacred and profane, between intimate history and collective narratives. "Tierradentro" creates a new system of relationships between beings. It is a living and inhabited space, where another history of crossings and syncretisms occurs; where the challenge is to think about what connects us to others – human, animal, plant – from the point of view of myth as well as of daily life.
Visual: Daniel Otero Torres, Observatorio, 2017, Pencil on paper, 154.5 x 114.5 cm, © Daniel Otero Torres