1 July - 21 September 2022
The Aurelie Nemours Prize was founded in 2000 by Aurelie Nemours, one of the leading artists of geometric abstraction of the second half of the 20th century. It rewards any artist, regardless of his discipline, whose work pursues the rigorous and spiritually charged plastic quest that has been his or her own. She had written: "Believing that art is a struggle against the disarray of our civilization, I firmly believe that the spiritual charge of art is the only recourse and salvation."
This prize has been awarded since 2000 by the Aurelie Nemours Association under the aegis of the Institut de France and chaired by Serge Lemoine. In order to ensure the continuity of the activities of the Nemours Cultural Association and their financing, the artist decided, in 2001, to create a foundation under the auspices of the Institut de France: the Aurelie Nemours Foundation was thus born.
Since its creation, the Prize has been awarded to Julije Knifer in 2000, then to Imi Knoebel, Adalberto Mecarelli, Bernard Aubertin, Helmut Federle, Cécile Bart, Didier Vermeiren, Jean-François Dubreuil, Philippe Decrauzat, Esther Stocker in 2020 and, for the year 2021, to Pe Lang for all of his work and to Marianthi Papalexandri-Alexandri for their joint work combining visual arts and sound.
To commemorate the 20th anniversary of this Prize, with a delay due to the pandemic, an exhibition is organised by the Aurelie Nemours Association with a selection of works by each of the laureates, presented in the rooms of the Drawing Lab, 17 rue de Richelieu in Paris from 1 July to 21 September 2022.
The exhibition will be accompanied by a catalogue and its opening will coincide in the same venue with the presentation of the 2021 prize to Pe Lang and Marianthi Papalexandri-Alexandri on 30 June 2022 by Mr Xavier Darcos, Chancellor of the Institut de France (by invitation).
#fondationnemours
@drawinglabparis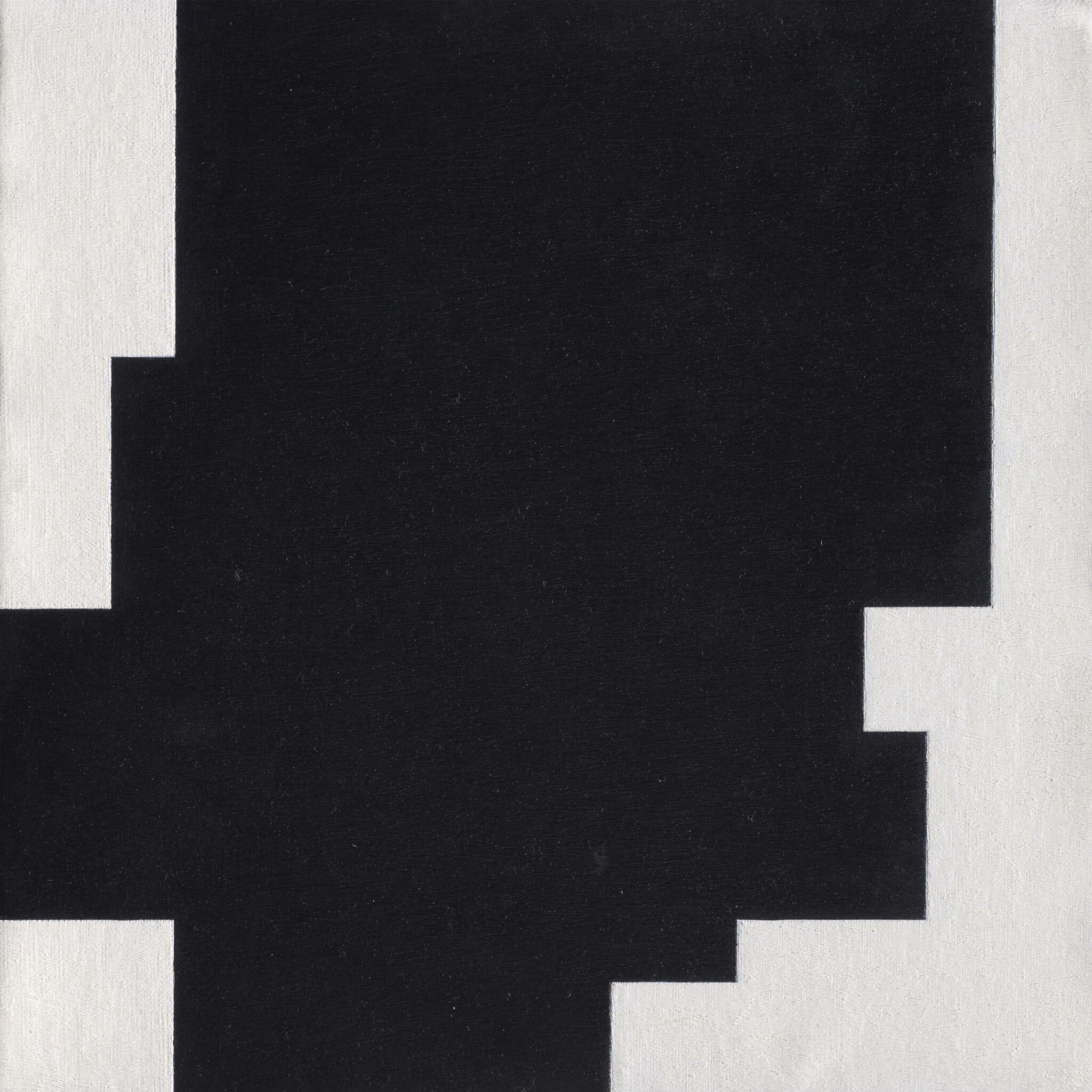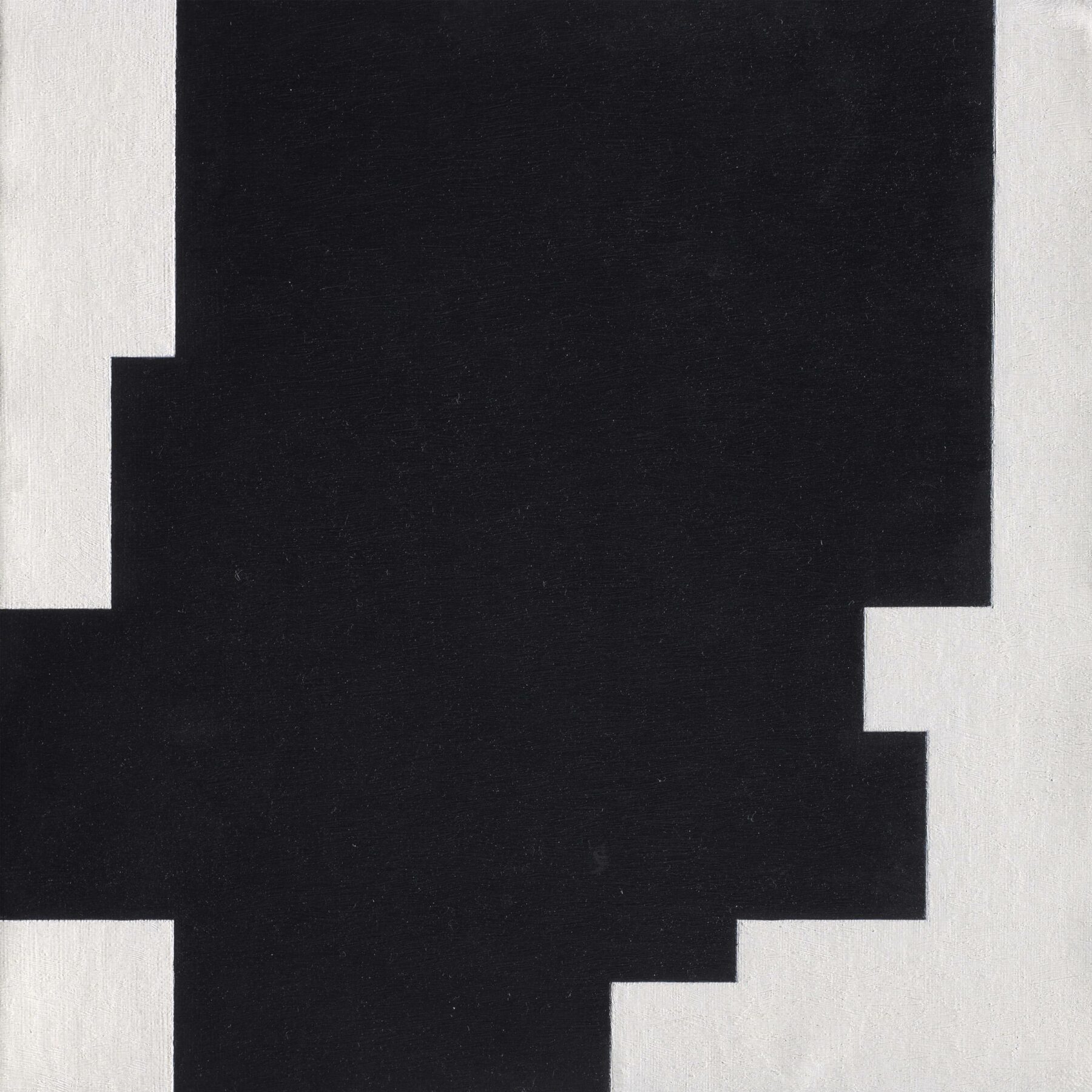 Aurelie Nemours, Structure du silence, 1983
Oil on canvas, 80 x 80 cm
Opening and presentation of the 2021 Prize
Programming around the exhibition
— Drawing Academy
Every Wednesday and Saturday for the duration of the exhibition (except from 12 to 30 August) — 3pm to 4.30pm (registration required)
Workshops
for children (from 6 years old) at the Drawing Lab.
During a Drawing Academy workshop, your children will discover the work of the laureates but also that of Aurelie Nemours during a 30-minute visit with our mediator.
In order to better discover the exhibition, we then propose a workshop of artistic practice (1 hour) which will take up the geometric techniques of Aurelie Nemours as well as collage, a technique to which she devoted herself during the 1960s.
Using paper, ruler, glue and colored pencils, your children will be able to express their creativity using the artist's technique.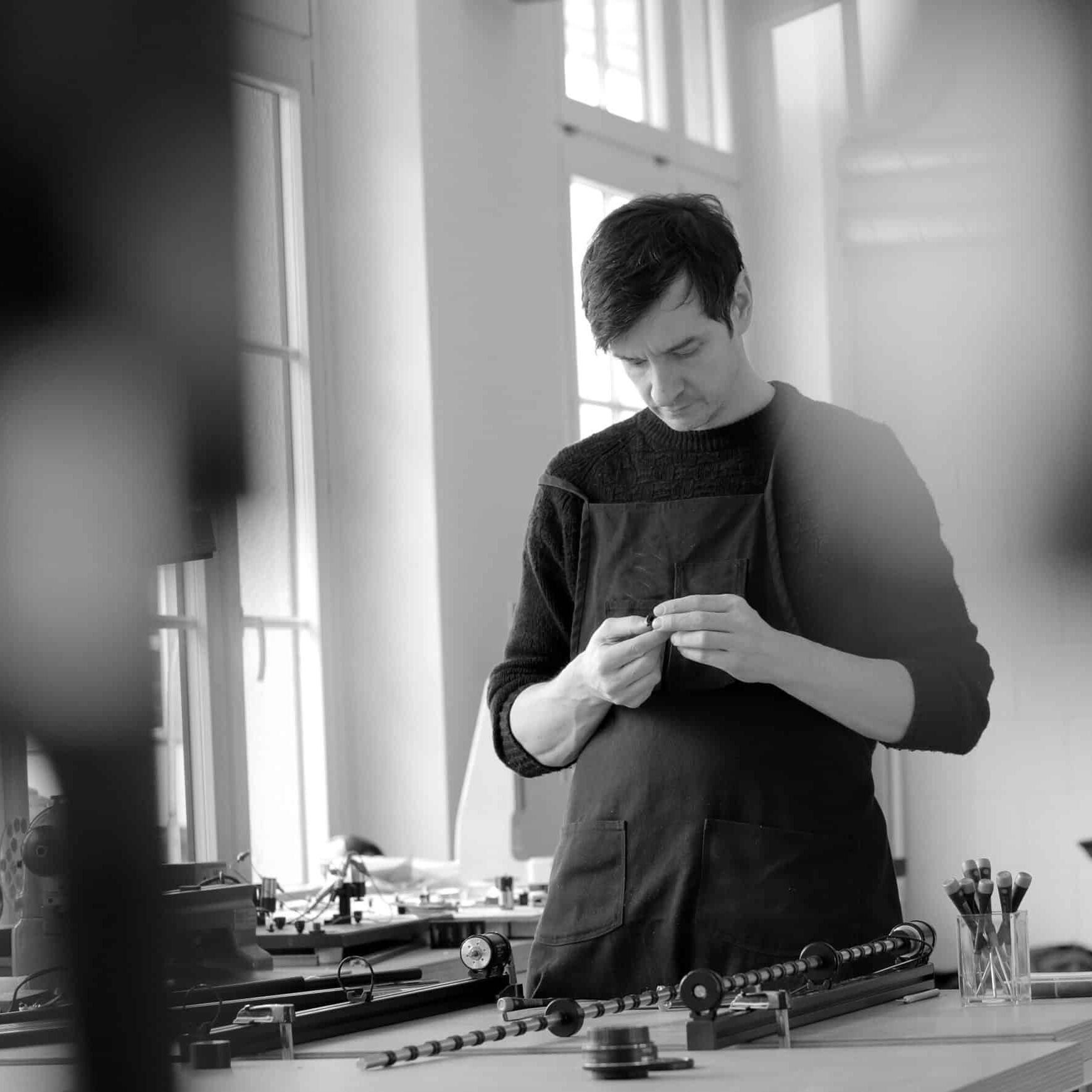 Pe Lang
Born in 1974 in Sursee, Switzerland, Pe Lang combines mechanical machines, sound and movement with the traditions of constructivism. Based in Wald, Switzerland, Lang has twice received the prestigious Swiss Art Award and many other international scholarships. His sculptures and kinetic installations have been exhibited in various galleries, museums and festivals throughout Europe, North America and Asia, most recently at Galerie Denise René in Paris and Geneva, at Galerie Standing Pine in Taipei and Tokyo and at Palazzo Contarini del Bovolo in Venice.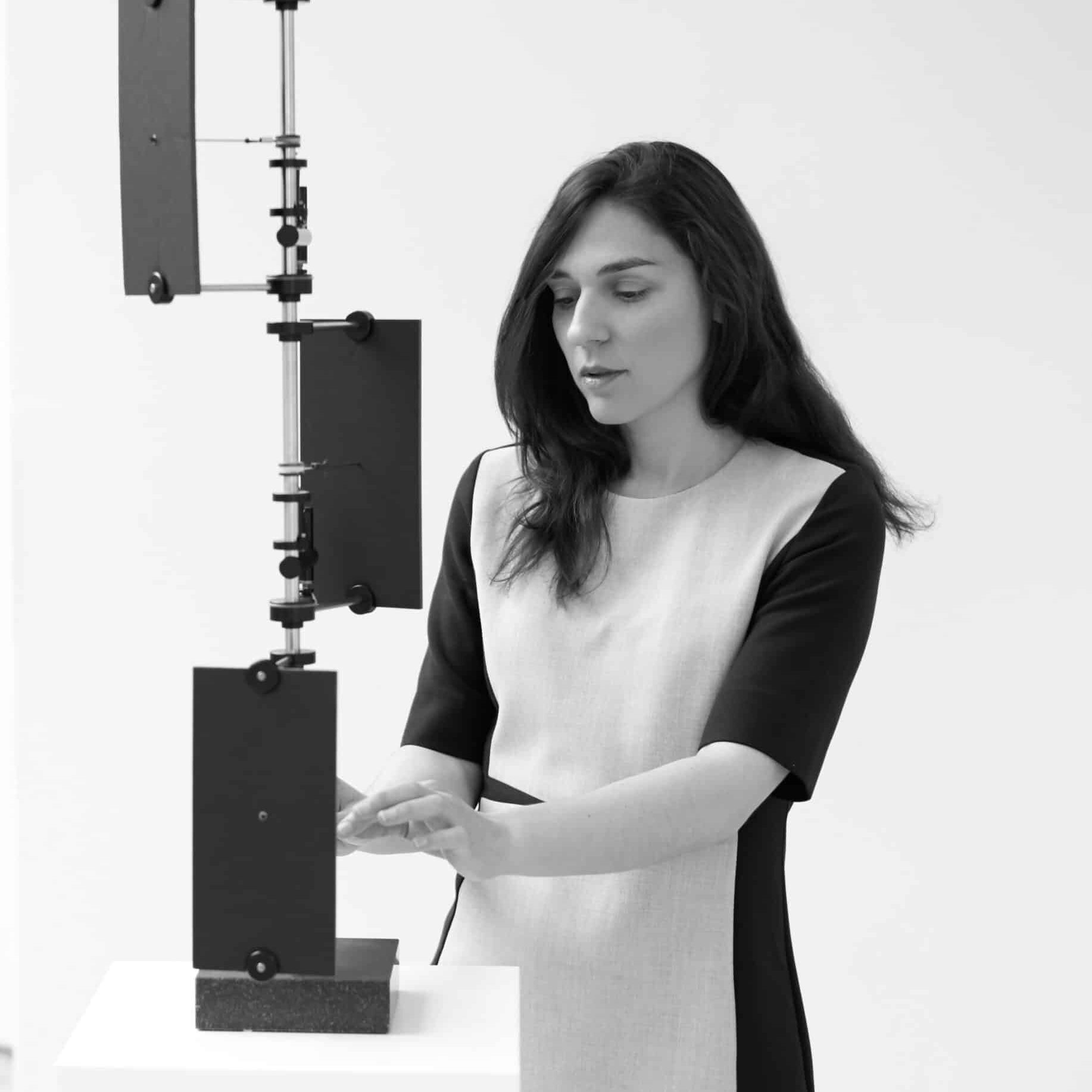 Marianthi Papalexandri-Alexandria
Born in 1974 in Ptolemais (Greece), Marianthi Papalexandri-Alexandri is a sound artist and composer working in Switzerland and the United States. She holds a PhD in Music Composition and has worked as an Assistant Professor of Composition and Sound Art at Cornell University (NY). She has been awarded and recognised internationally with numerous prizes, grants and scholarships and her artworks and compositions have been presented at i.a. at the Basel Art Museum; Ashmolean Museum, Oxford; Musikinstrumenten-Museum in Berlin; ISFA Hong Kong; San Francisco Art Institute; ZKM Karlsruhe and the Venice Architecture Biennale.