The sky, big, full of splendid restraint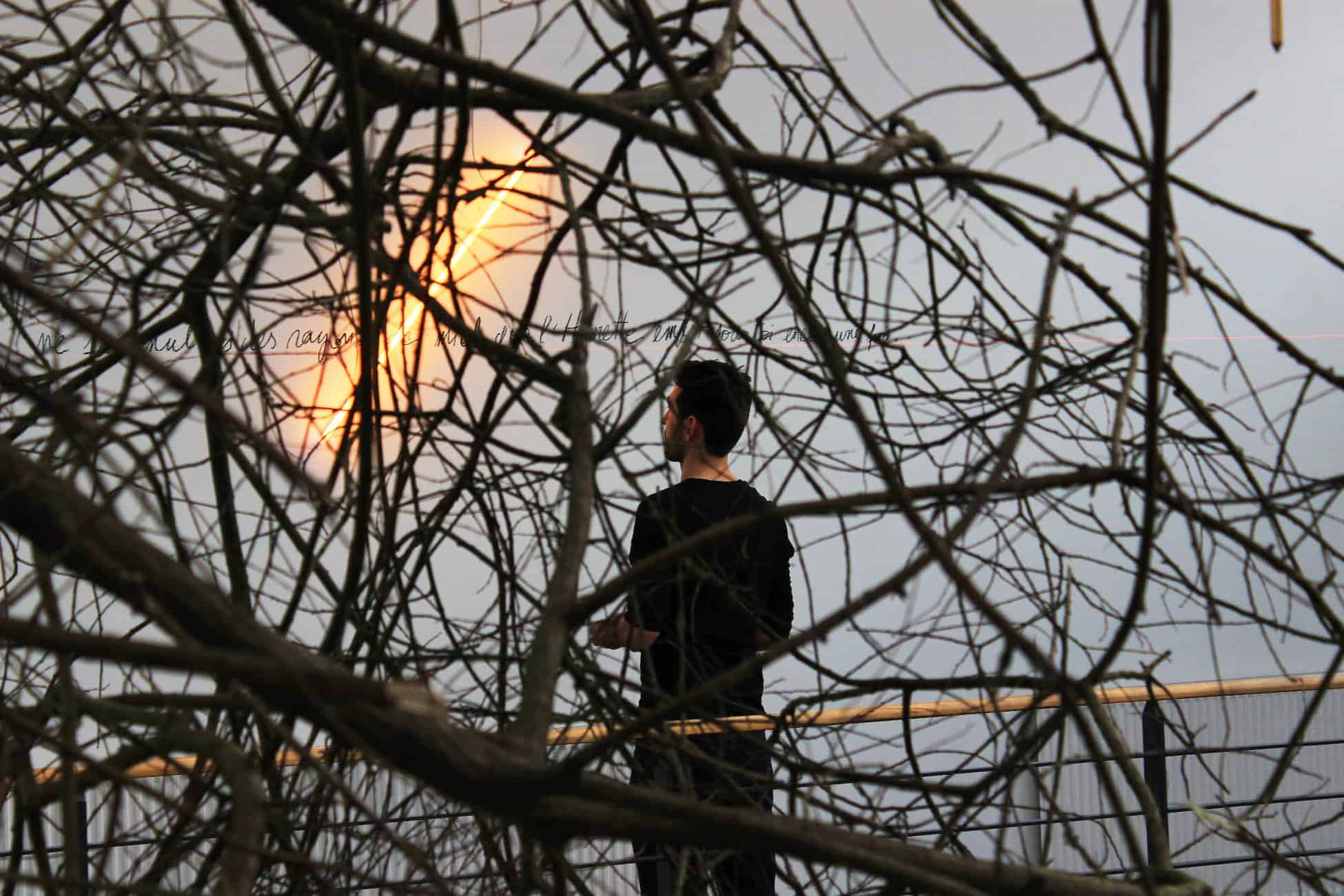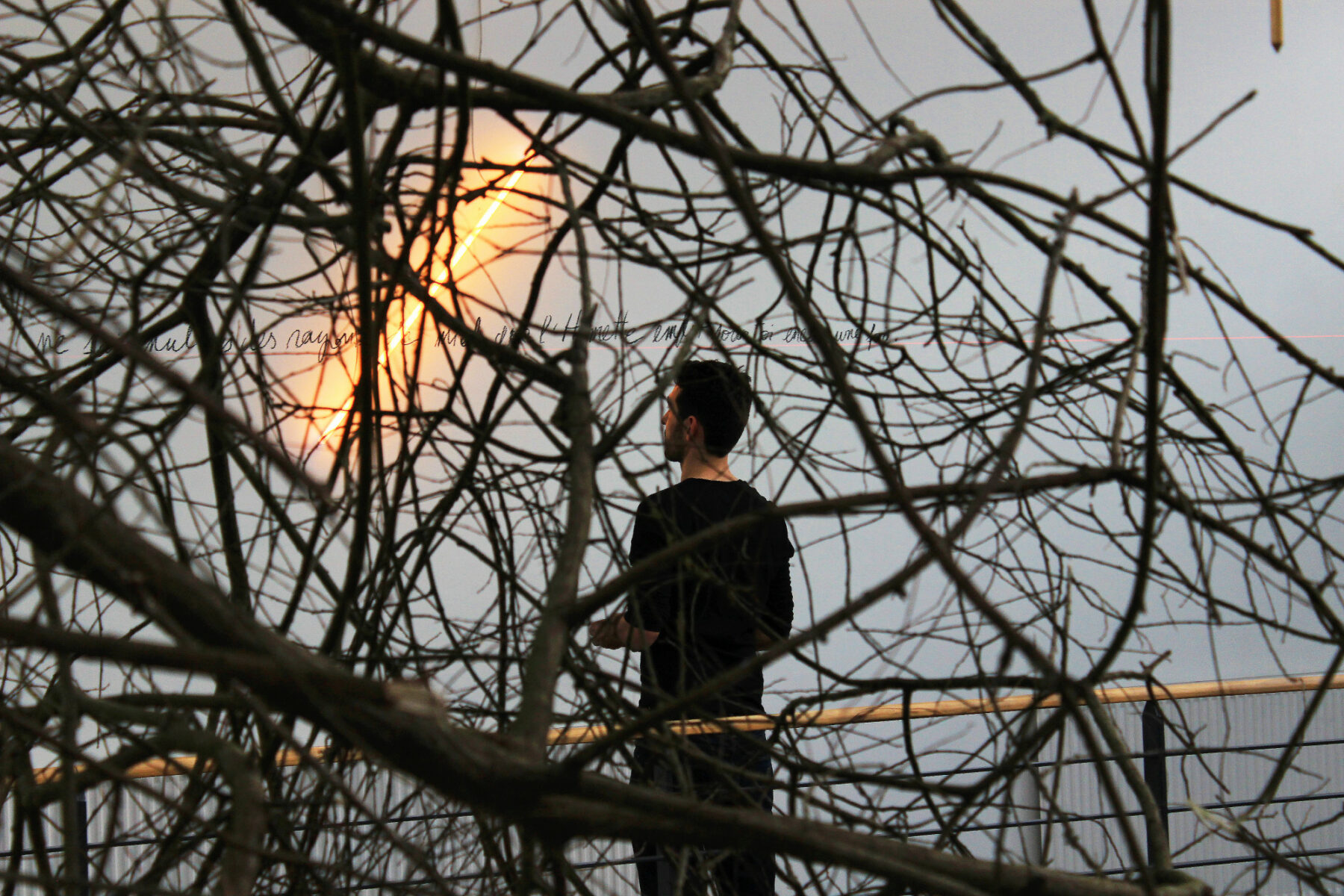 June 26 to November 6, 2022
Domaine de Kerguéhennec — 56500 Bignan
Sorry, we couldn't find any posts. Please try a different search.
Genius loci is a Latin phrase translated into French as "spirit of the place". Its use in popular culture usually refers to the distinctive atmosphere of a place. François Réau proposes for the Chapel of the Trinity of the Domaine de Kerguéhennec, a project that combines drawing and installation, and will place the visitor at the center of a sensory experience. A plastic device that questions the relationships of time and space thanks to the poetry of Rainer Maria Rilke and a choice of objects and stories from the place, such as the fall of the Kernouve meteorite, which fell in Morbihan in 1869.
"With this proposal I experiment with the in situ part of the work, which leads me to take into account the architecture of the place and its history. The meaning of this historic building gives strength to the work that is finally seen not only as an autonomous form but also as a part that contains something of the spirit of the place. Thanks to this dialogue it is a story that does not stop and it is also a question of proposing a contemporary art that can restore our view of the monument or its history. So that in the end everything can be in motion and living simultaneously."
François Réau's work is articulated in large-scale plastic devices, installations and drawings, mental landscape and physical landscape, the immensely large or the unspeakable. Taking as a source of reflection the space of the landscape and its transformation processes, his work questions the links between man and nature. Many of his works weave links between dream and reality.