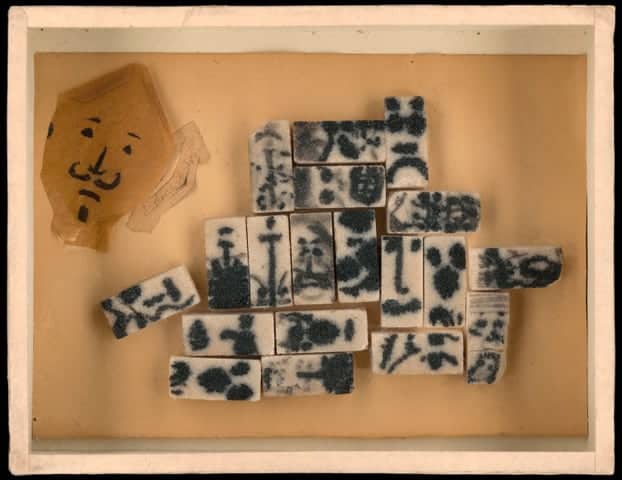 TOUT UN FILM! CHILD WORKSHOP (from 6 years old)
The exhibition TOUT UN FILM! presents an exceptional work by artist Alejandro Jodorowsky: a ready-made made from sugars.
After a guided tour of the exhibition with a mediator, children will be invited to make their own ready-made from sugars. A set, a model, what will they build?