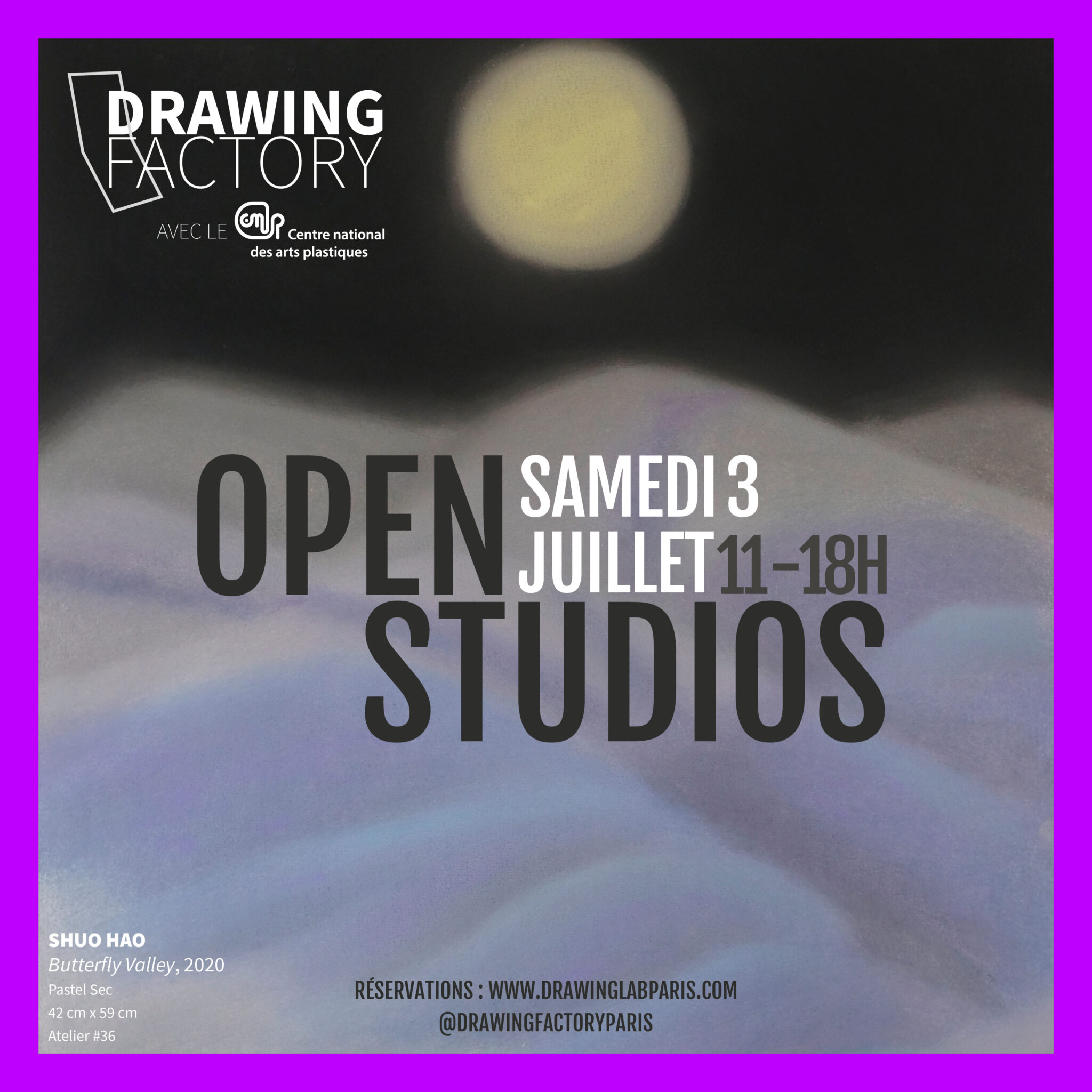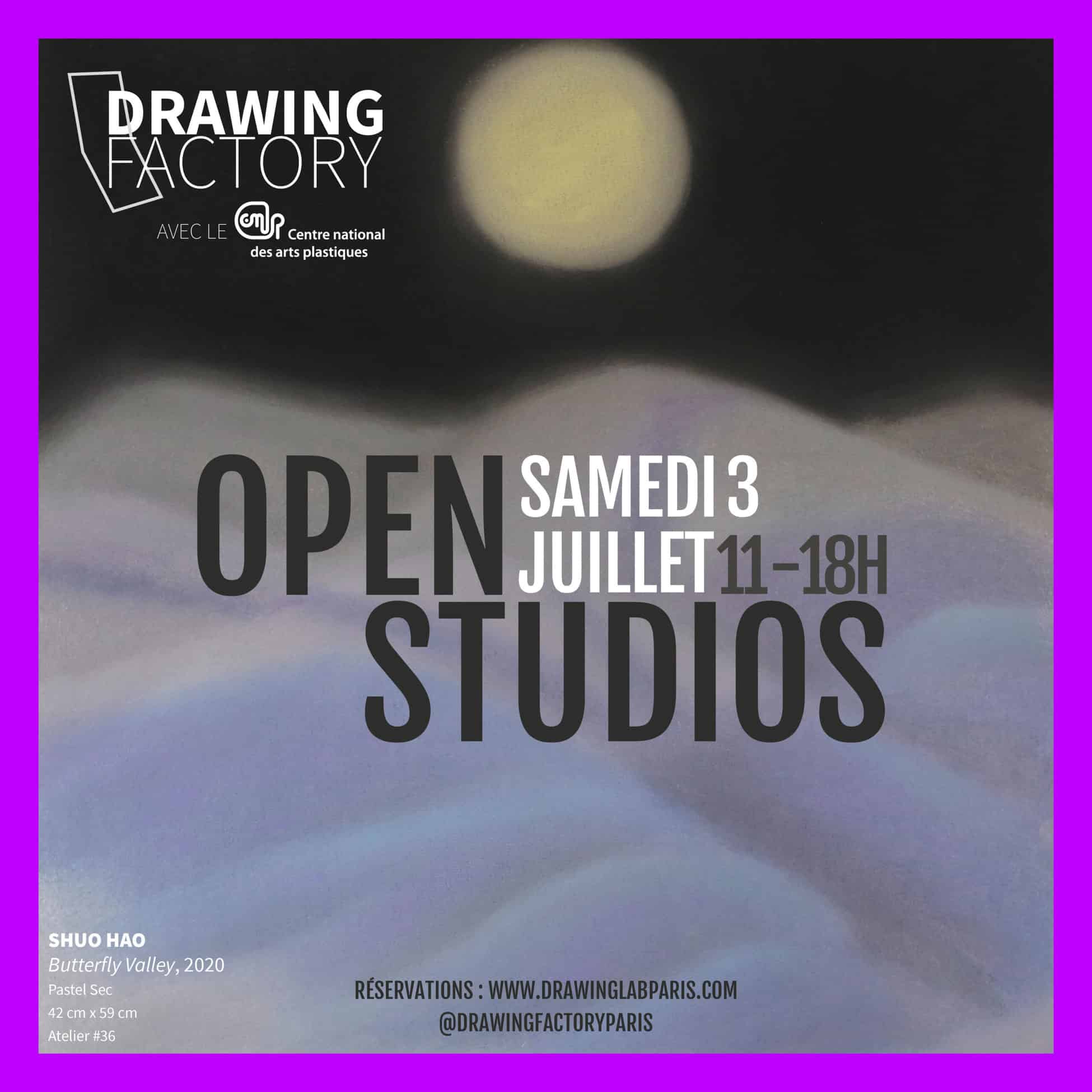 OPEN STUDIOS 2 – DRAWING FACTORY
WELCOME TO THE DRAWING FACTORY
The DRAWING FACTORY returns on the occasion of its second day ofOPEN STUDIOS on Saturday, July 3, 2021 from 11am to 6pm!
Have you heard of the DRAWING FACTORY and would you like to see or review what is happening there? This special day is for you! Take advantage of an exceptional opening to the public to come and meet the 33 artist-designers who have settled in this former hotel at 11 avenue Mac-Mahon Paris 17th transformed into a drawing headquarters in Paris.
To guarantee the quality of your visit, please note that it is mandatory to book an access ticket before your visit. No tickets will be given at the entrance of the DRAWING FACTORY. In addition, the ticket is personal and non-transferable. Proof of identity may be requested at the entrance. In case of impediment, please cancel your reservation in order to allow someone else to benefit from your place.
Together, vibrate to the rhythm of the DRAWING FACTORY!