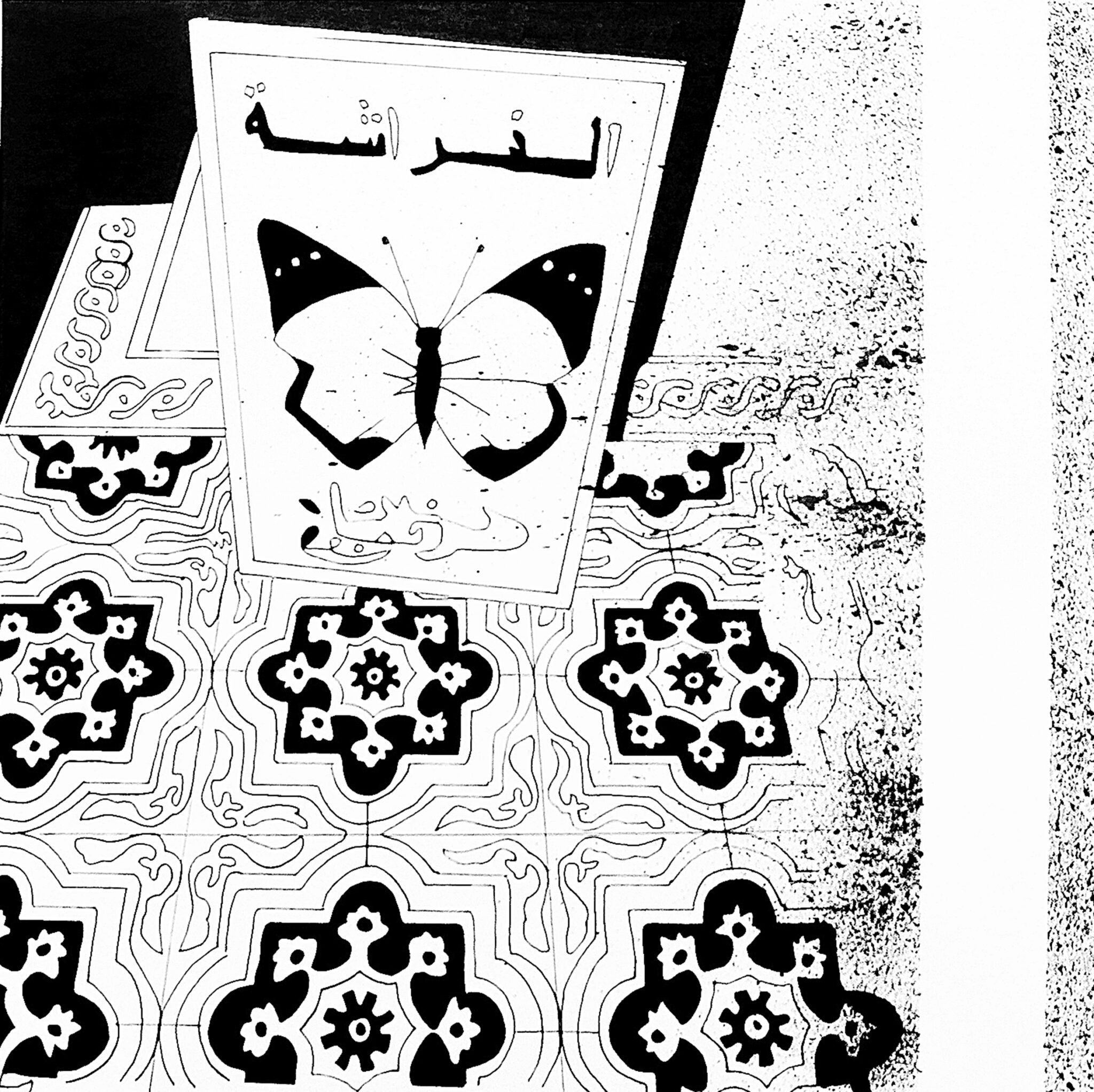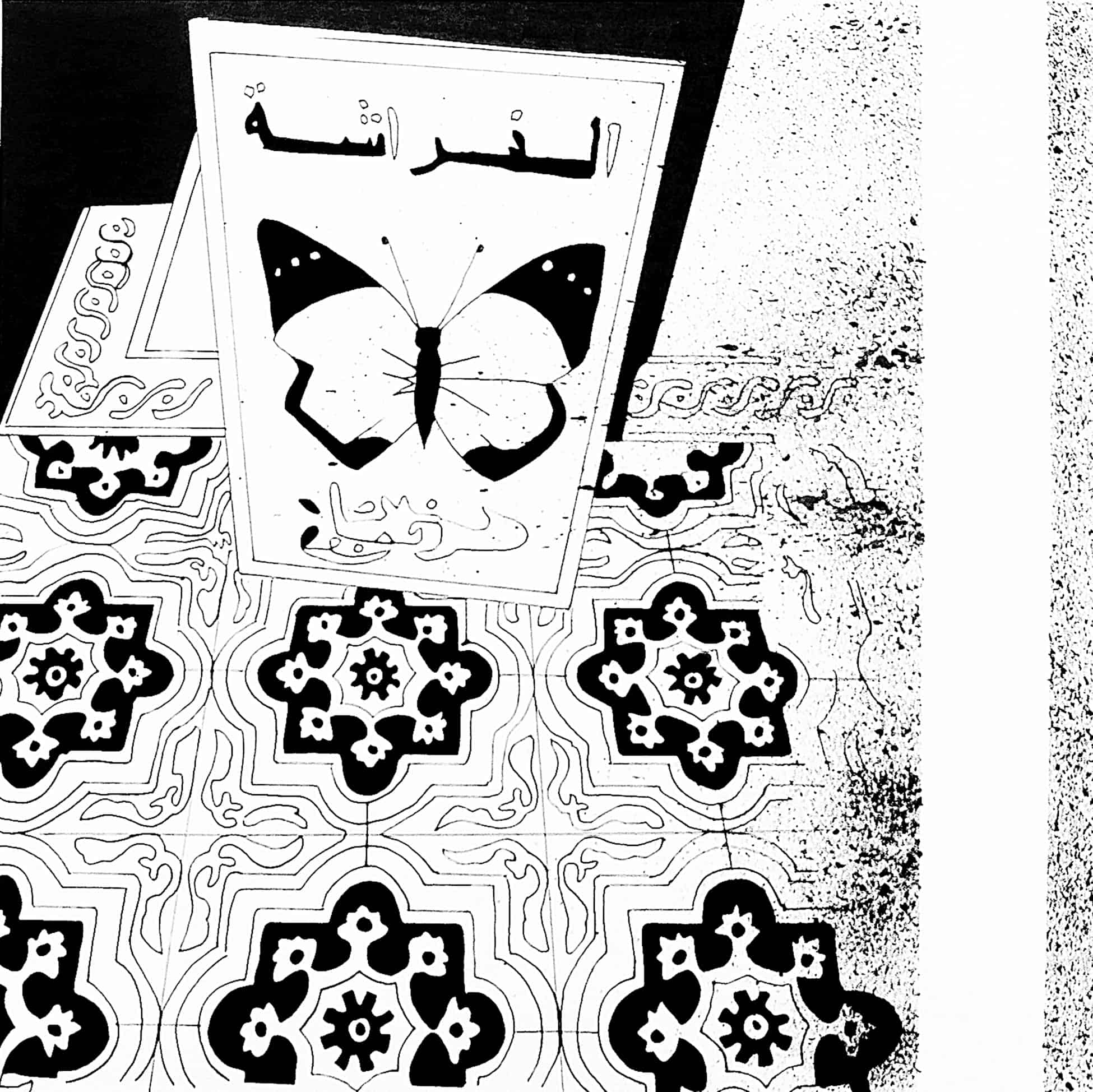 I See a Night Bird
—
On the occasion of the European Museum Night 2022, Chourouk Hriech invites the artist Pierre-Laurent Cassière to create a new sound work freely inspired by his personal exhibitionI See a Bird / Je vois un oiseau.
From 7pm to midnight, come and listen to this immersive work which invites you to (re)visit the exhibition in a different way and at night.
Be careful, the sound work will only be activated on the occasion of this exceptional night, so do not miss it!
Saturday, May 14, 2022
7pm — 12am
Drawing Lab
17, rue de Richelieu — 75001 Paris
Free admission without reservation
Visual: Chourouk hriech, The missing part #7, Indian ink on arche paper, 30 × 30 cm, 2019 © Courtesy of Galerie Anne-Sarah Bénichou / Adagp 2022.