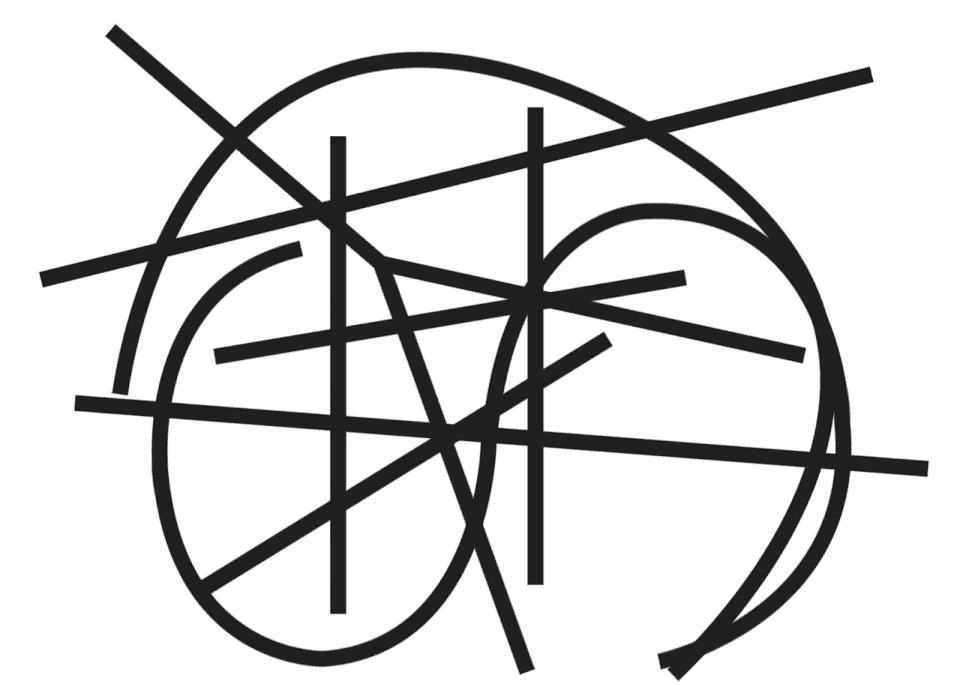 64, rue de Namur — 1000 Bruxelles
Sorry, we couldn't find any posts. Please try a different search.
Elsa Werth develops a work with multiple forms: installations, sculptures, videos, artists' books and sound pieces.
His artistic practice relates to the economy of work, to the ways of working.
It accounts for ordinary actions, daily gestures related to contemporary activities and rituals by designating and destabilizing them through displacement operations, counter-uses, disruptions.

By an economy of means, it claims anti-spectacular productions as tactics of resistance. His working materials are those things that make the real: the objects, the words, the signs and the forms with which and through which we live. Common things in every sense of the word: common because they are ordinary, common because they are shared.

His work has been presented in France as well as abroad, in alternative institutions and venues, notably in Bloom (Düsseldorf), Frac Normandie (Caen), Frac Pays de la Loire (Carquefou), Trois‿a (Toulouse), Mudam (Luxembourg), Art Museum of Nanjing University, Coimbra Biennale, BSMNT (Leipzig), Société (Brussels), at the Creux de l'Enfer (Thiers), at the ZK/U Center for Art (Berlin), at Interface (Dijon), at the Centre des livres d'artistes (St Yrieix-la-Perche), at the Bazar Compatible Program (Shanghai), at Duplex/Walden (Geneva).