EXHIBIT AT THE DRAWING LAB
Ouverture des candidatures

Publication de la sélection
Call for projects
Applications are closed.
Daria de Beauvais
Senior Curator of the Palais de Tokyo
Daria de Beauvais is Senior Curator at the Palais de Tokyo. She is co-curator of the 15th Lyon Biennale in 2019, with the Palais de Tokyo curatorial team. She has previously multiplied her experiences both in institutions (Biennale and Peggy Guggenheim Collection in Venice; Museum of Modern Art and Independent Curators International in New York) and in galleries (Zlotowski gallery, Paris; Alessandra Bonomo gallery, Rome; Lili Marleen gallery , New York). She also practices as an independent curator (Paris, Rotterdam, Chicago). She regularly participates in committees and juries, writes for various journals and publications and speaks at the university. Among her recent exhibitions at the Palais de Tokyo: "Angelica Mesiti - Quand faire c'est dire "(2019)," Laure Prouvost - Ring, Sing and Drink for Trespassing "(2018)," Carte Blanche to Camille Henrot - Days are Dogs "(2017) and" Mika Rottenberg "(2016).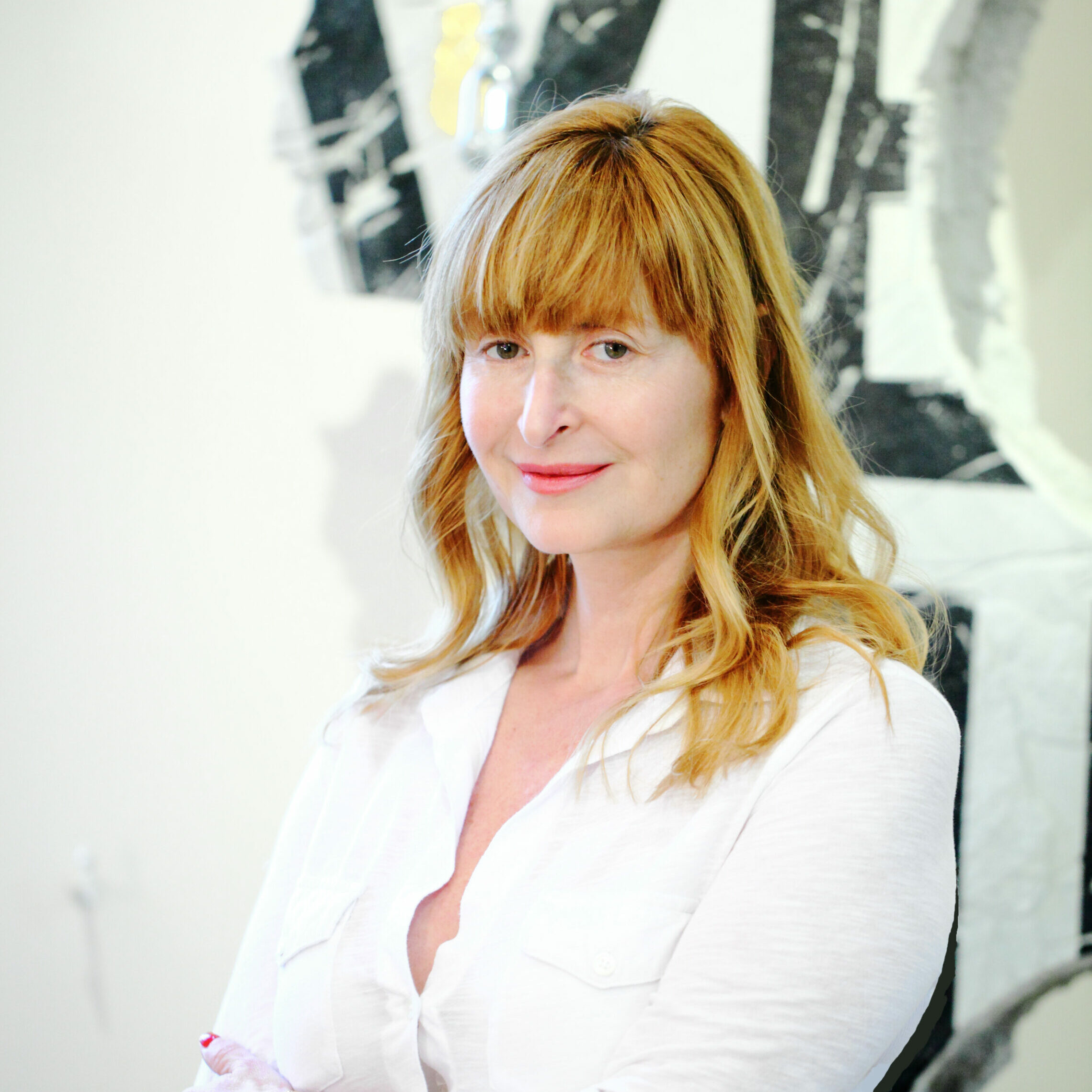 Sandra Hegedüs
Founder of SAM Art Projects and collector
Her taste for art led her to build up a collection of contemporary art from 2005. The desire for a stronger commitment to aid artistic creation naturally leads her to patronage. In 2009, she created SAM Art Projects, designed to promote, through residencies and by awarding an award, the work of foreign artists in France, and French artists abroad. A passionate woman, Sandra Hegedus belongs to this new generation of activist collectors who have established themselves in the French landscape in recent years, creating bold philanthropic projects, supporting the talents of tomorrow and working on ambitious projects delà̀ borders. In 2018, she received the 27th MontBlanc Prize for Art Patronage Culture and in 2020 was appointed an Officer of the Legion of Honour by French Minister of Culture Franck Riester.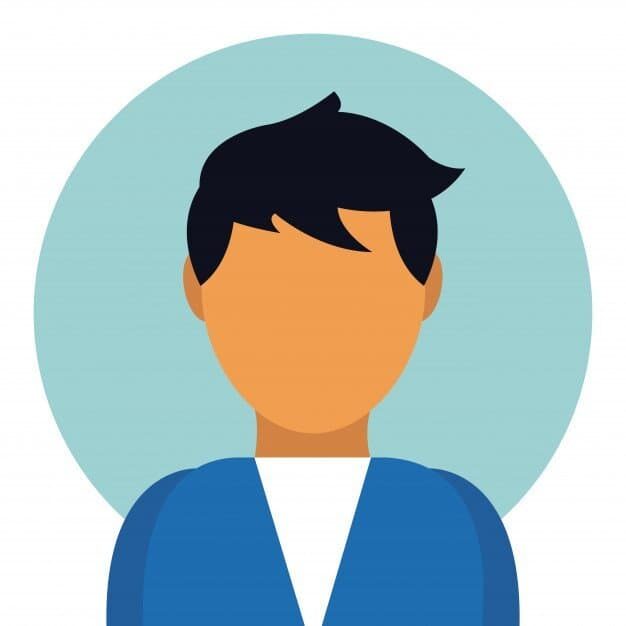 Philippe-Alain Michaud
Curator at the Centre Pompidou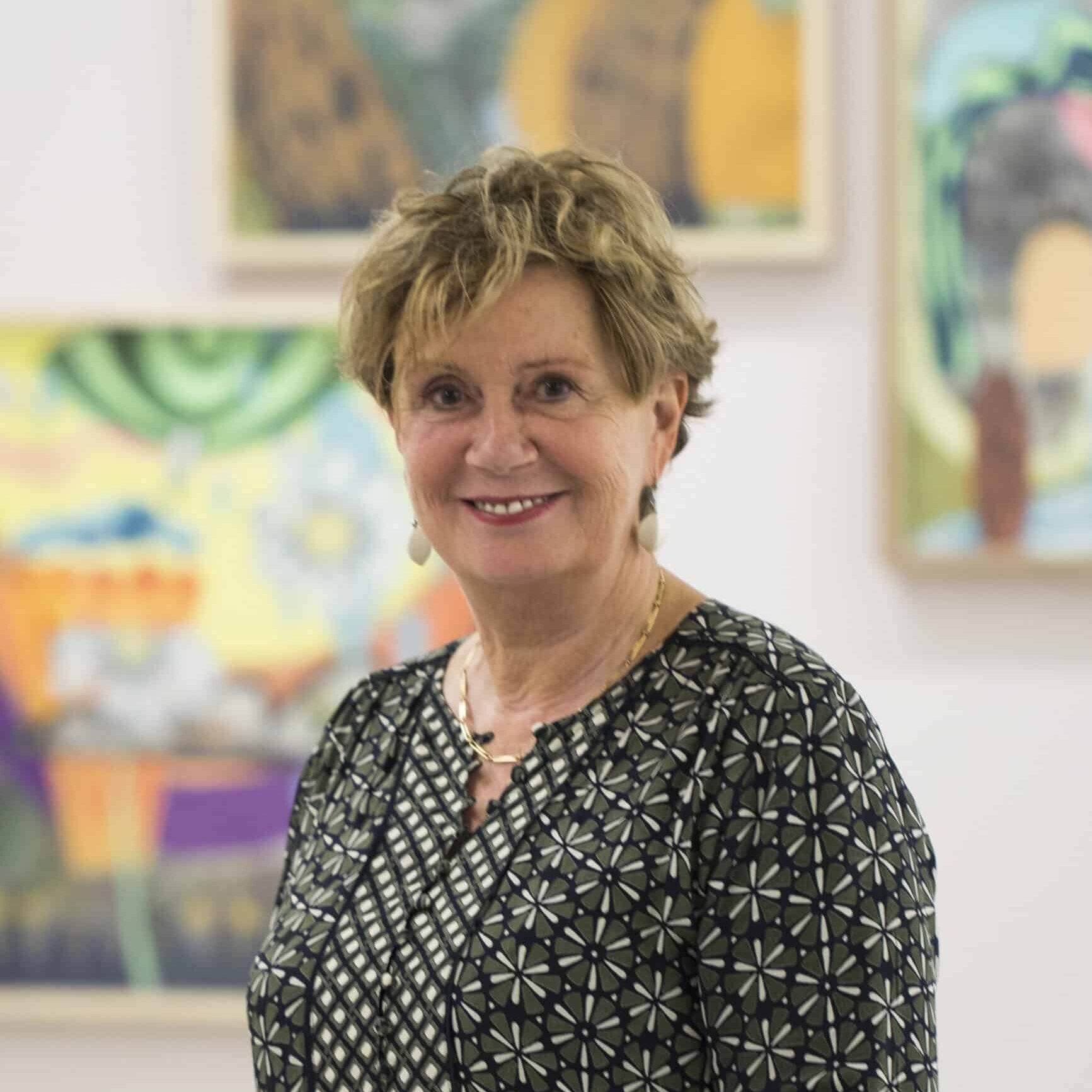 Christine Phal
Christine Phal is the founding president of DRAWING NOW Art Fair and Drawing Lab Paris.
From her beginnings as a gallery owner (1990-2010), drawing will have a prominent place in her selection. In 2007, she created le Salon du dessin contemporain which became the famous Drawing Now. Christine Phal created the Contemporary Drawing Award and the Contemporary Drawing Endowment Fund.
A great patron of drawing, she has been producing three exhibitions a year by artists/curators who question all facets of today's drawing at the Drawing Lab Paris (located on level -1 of the Drawing Hotel run by her daughter Carine Tissot) since 2017.
The Spring of Drawing extends its commitment to drawing at the national level with the support of the Ministry of Culture and the Centre for National Monuments.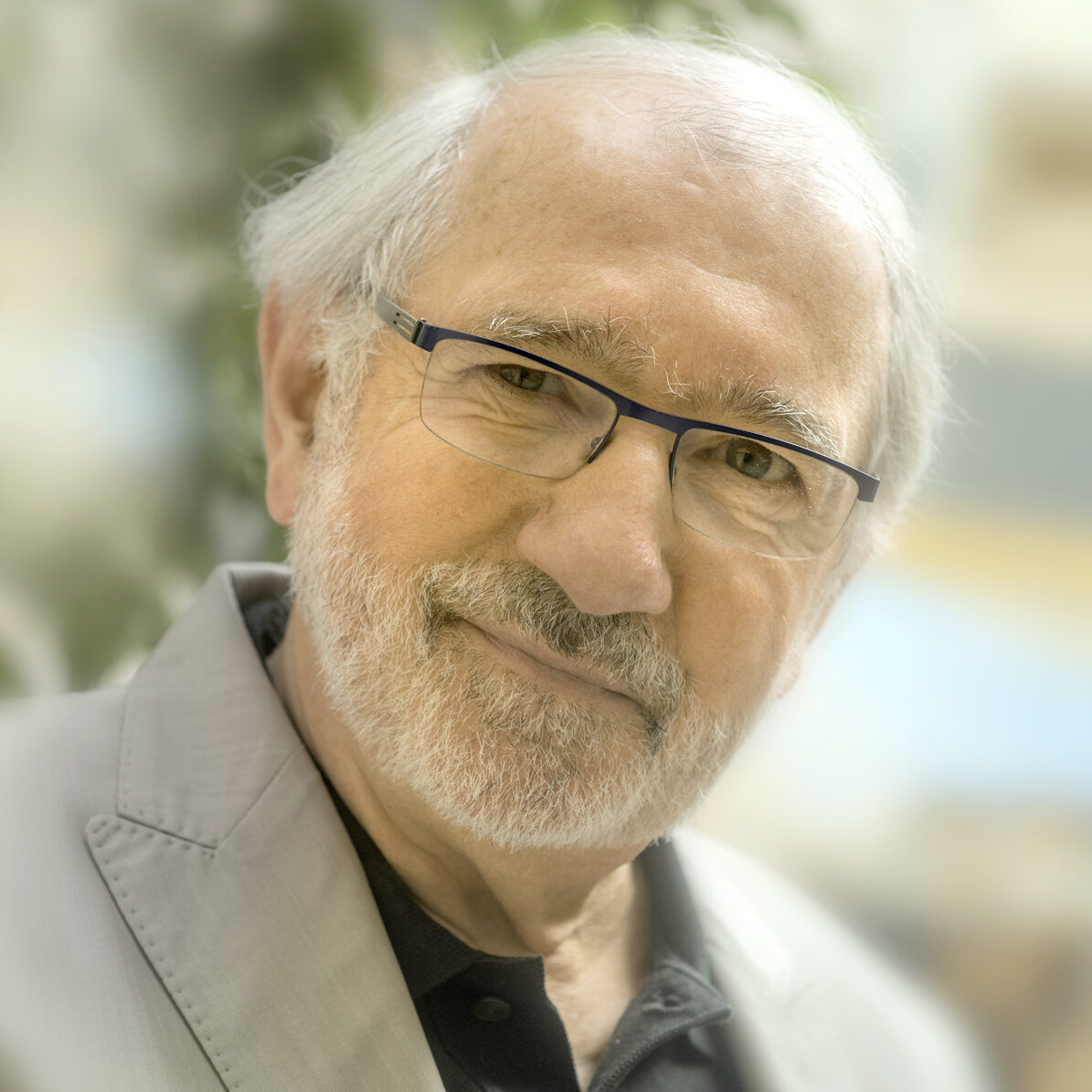 Philippe Piguet
Art critic and independent curator
An art critic and independent curator, Philippe Piguet has been in charge of contemporary art programming at the Thonon-les-Bains Visitation Chapel (74) since 2008. From 2010 to 2018, he was the artistic director of DRAWING NOW PARIS, the contemporary drawing fair, and in 2018 he was appointed Normandy Impressionist 2020 Commissioner General. He has been a regular contributor to the magazine (art absolutely) since 2002 and occasionally at art press. While his field of study spans a period from the mid-19th century to the present day, his main interests are the Impressionist period and contemporary art as it has developed since the 1960s.